About
Mini World is a 3D free-to-play sandbox game about exploration, creativity, and start an epic adventure with your friends. There are no levels or restrictions, only the freedom of your creation. The easy-to-join multiplayer allow you to connect via PC or mobile devices anywhere at any time. In Mini World, you can build a house, an apartment, a castle, or even a city. The sky is the limit. Feeling adventurous? Explore the underworld and challenge the Dark-Dragon with your friends.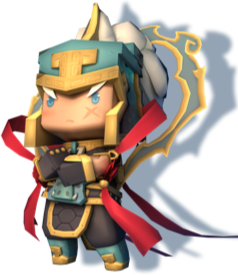 Most Innovative
On December 3 2018, Google Play 2018 awards announced its winners
Mini World: Block Art, the only sandbox game among winners' list, won the Most Innovative Game Award.
The award is a recognition of the game's excellent innovation and design. Of course, we will not stop here, Mini World will have more content updates and new features for our beloved fans.
This is just the beginning.