Big News in Mini World! We've got new UI here!
Curious? Let's have a look!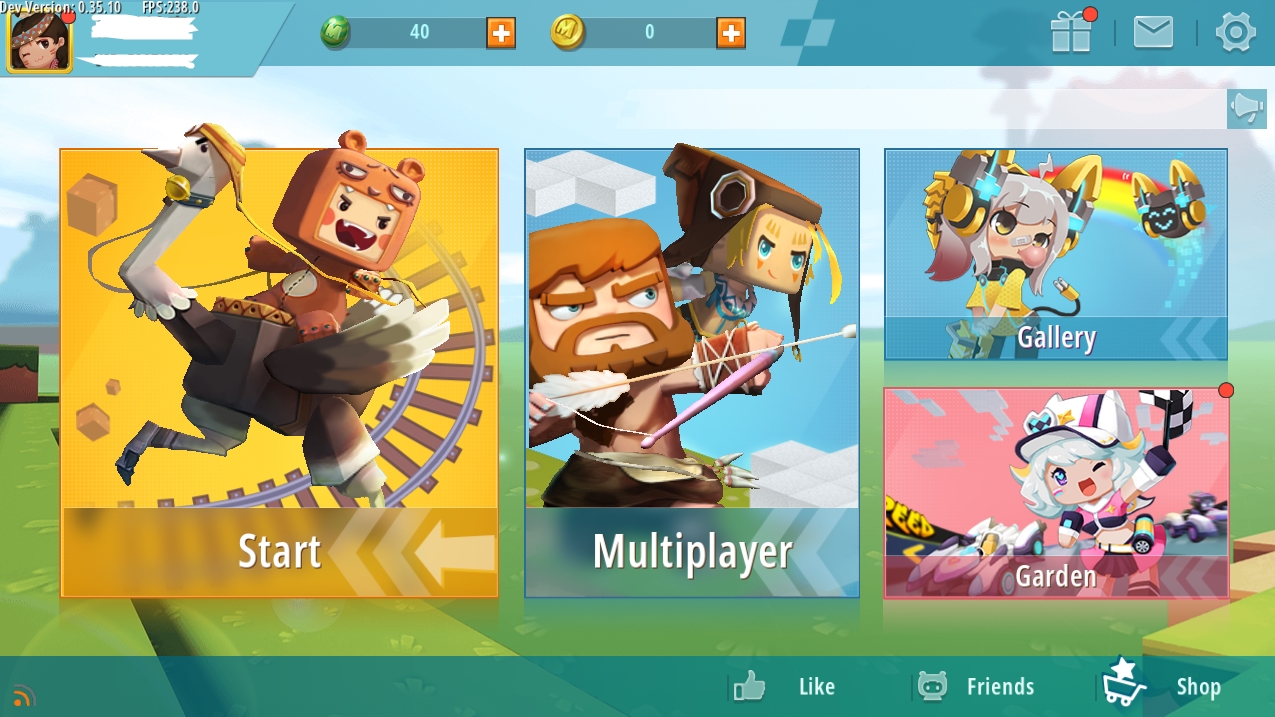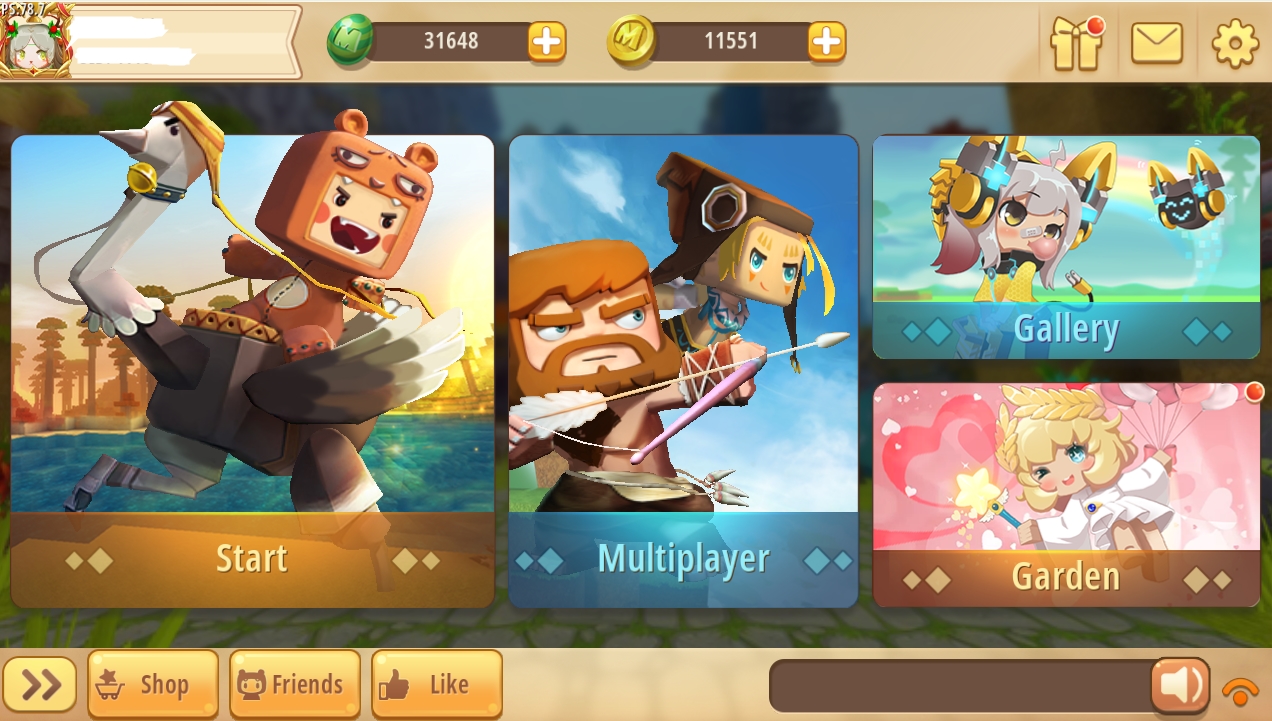 Is that the main menu of Mini World! It's not the Mini World I'm familiar with!
The overall style becomes very simple and clean. Each section is clearly classified and no longer crowded as before. The new flattening interface is like a sophisticated machine and very refreshing!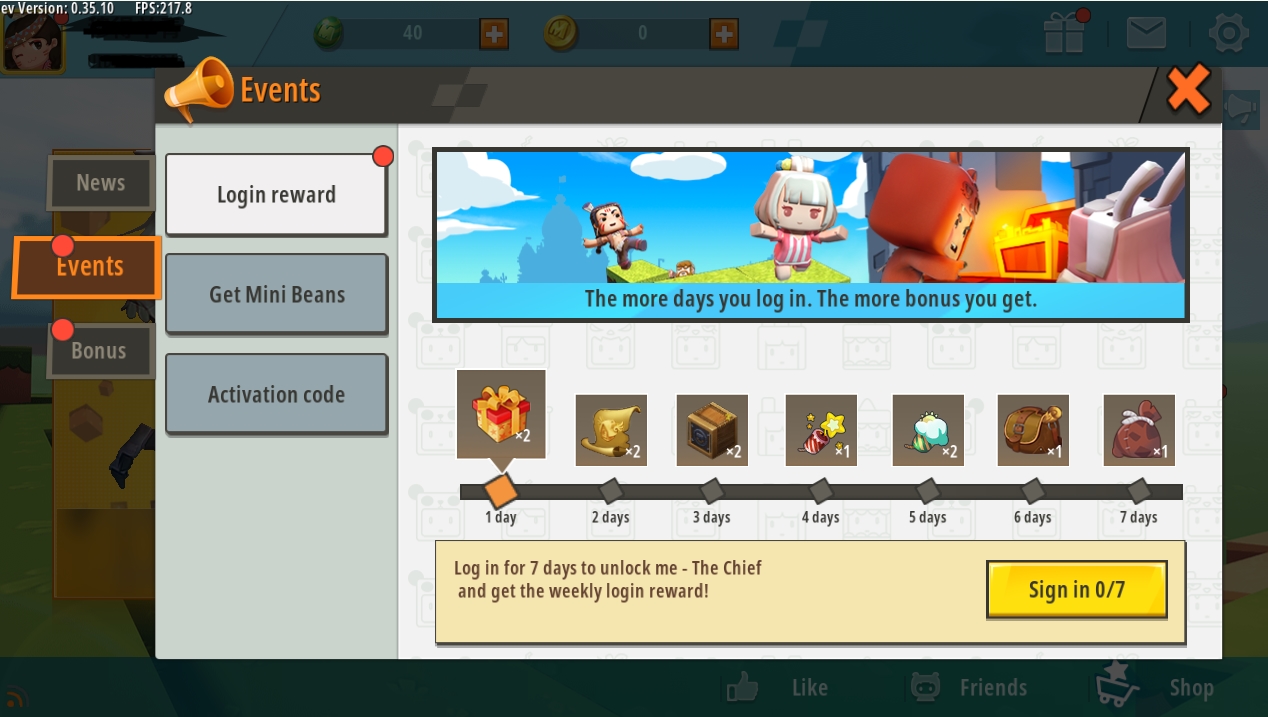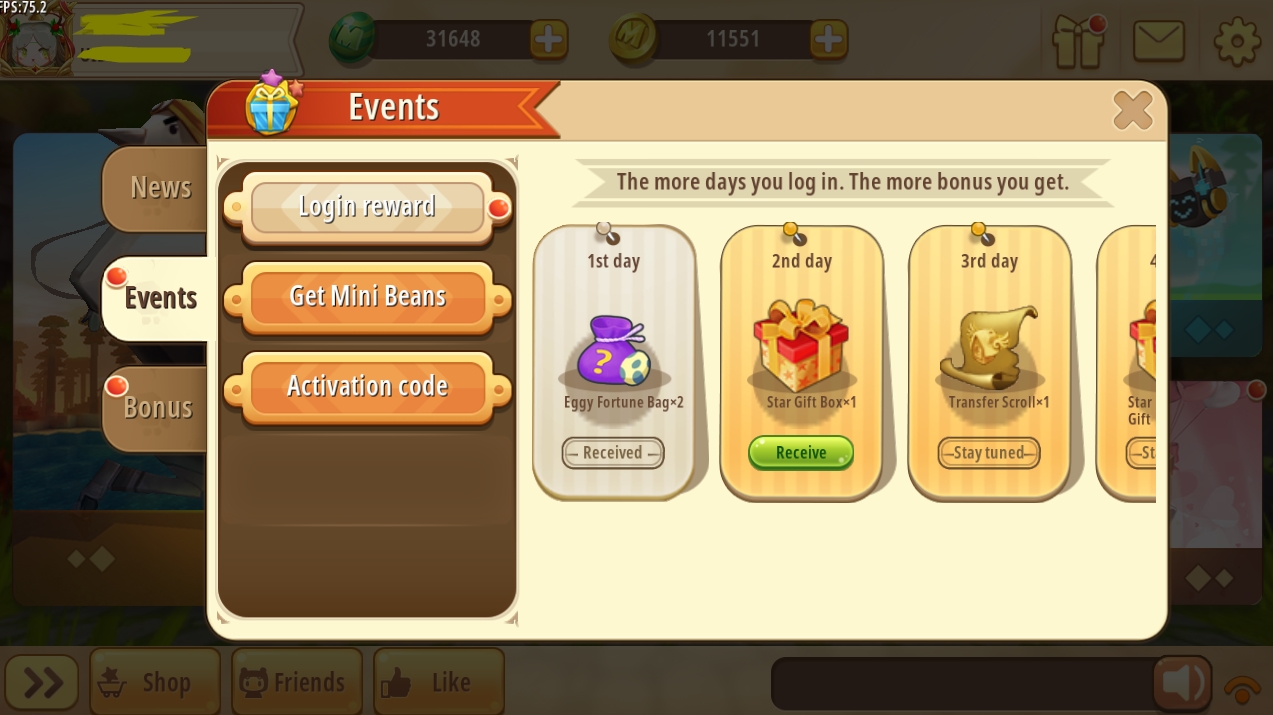 Even the Garden also becomes cooler. I'm sure you won't forget to collect your fruits!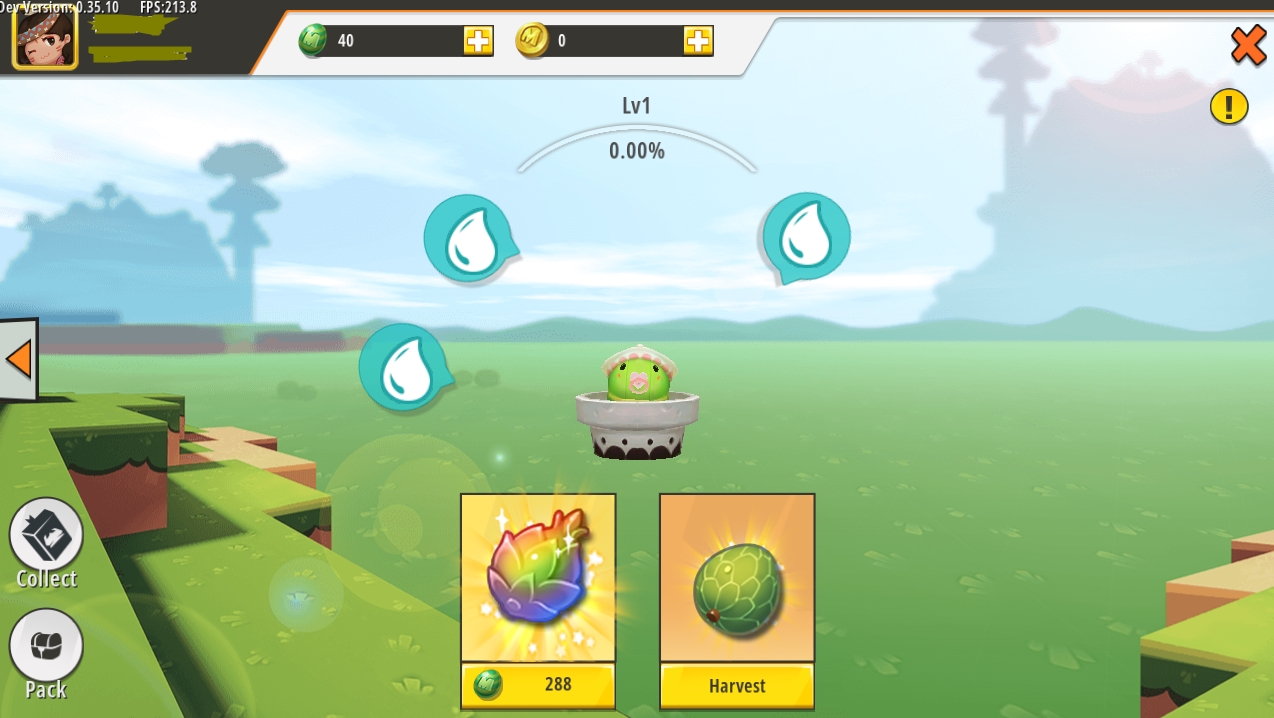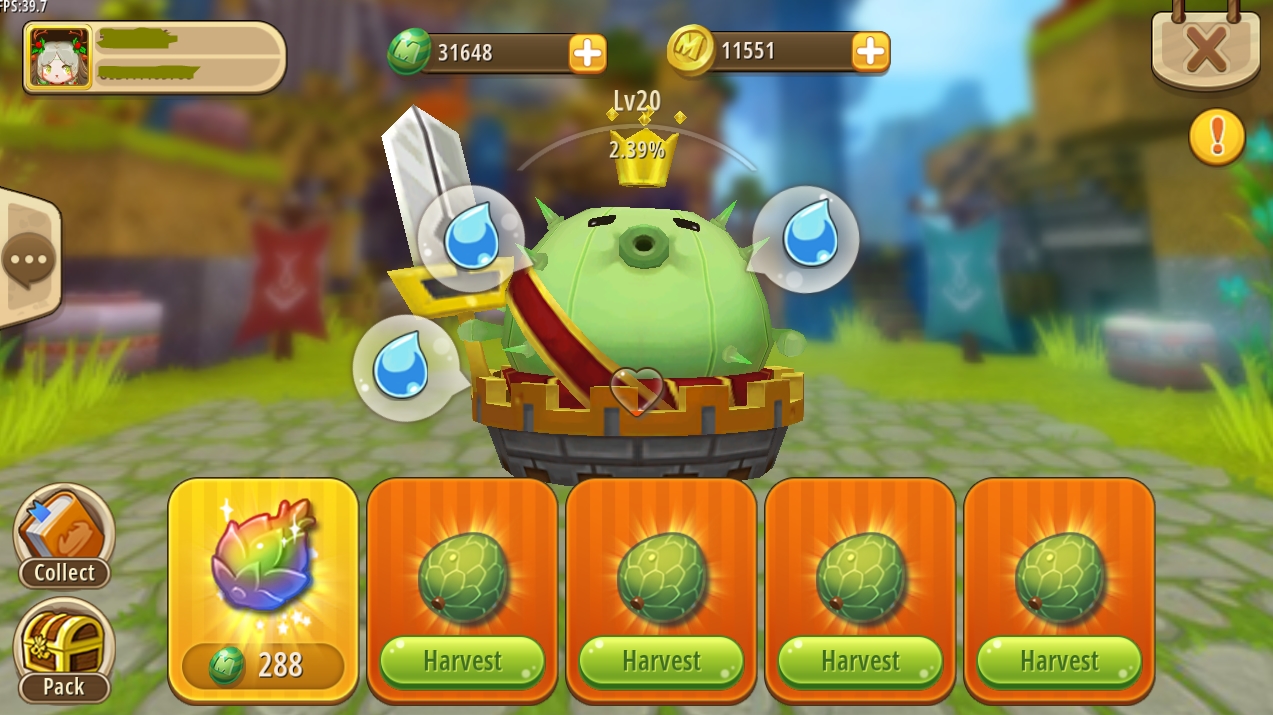 Then...The Profile!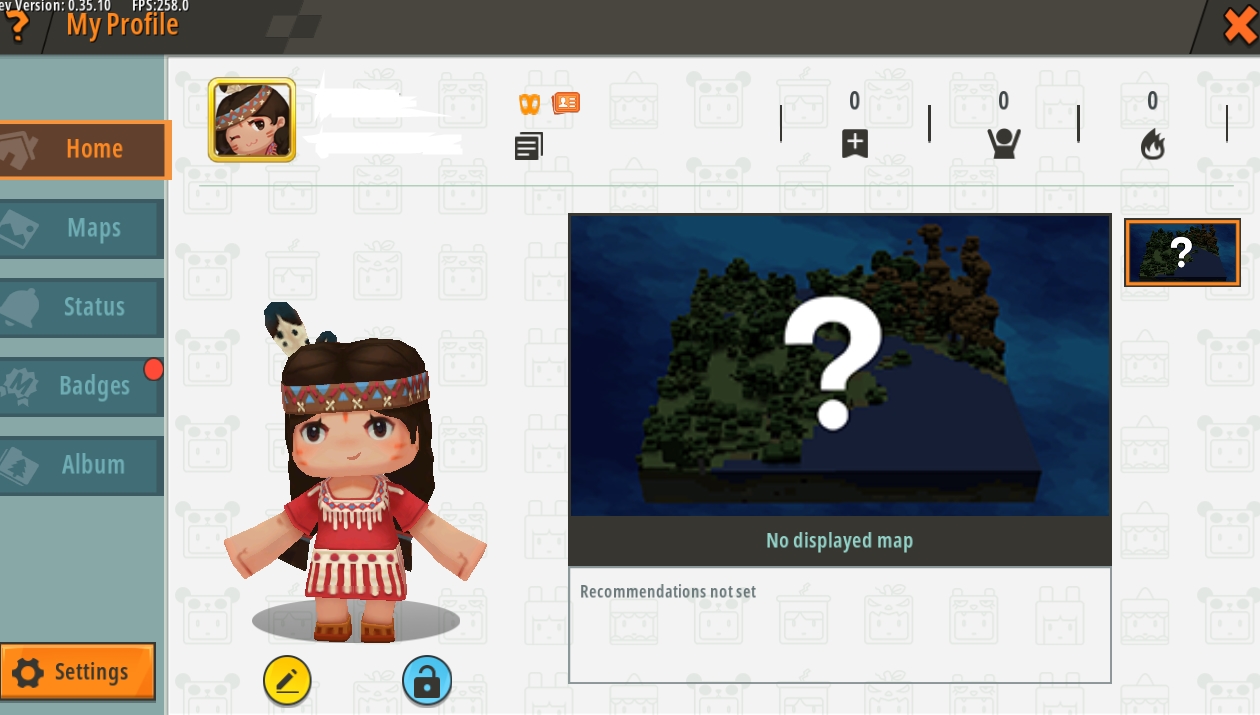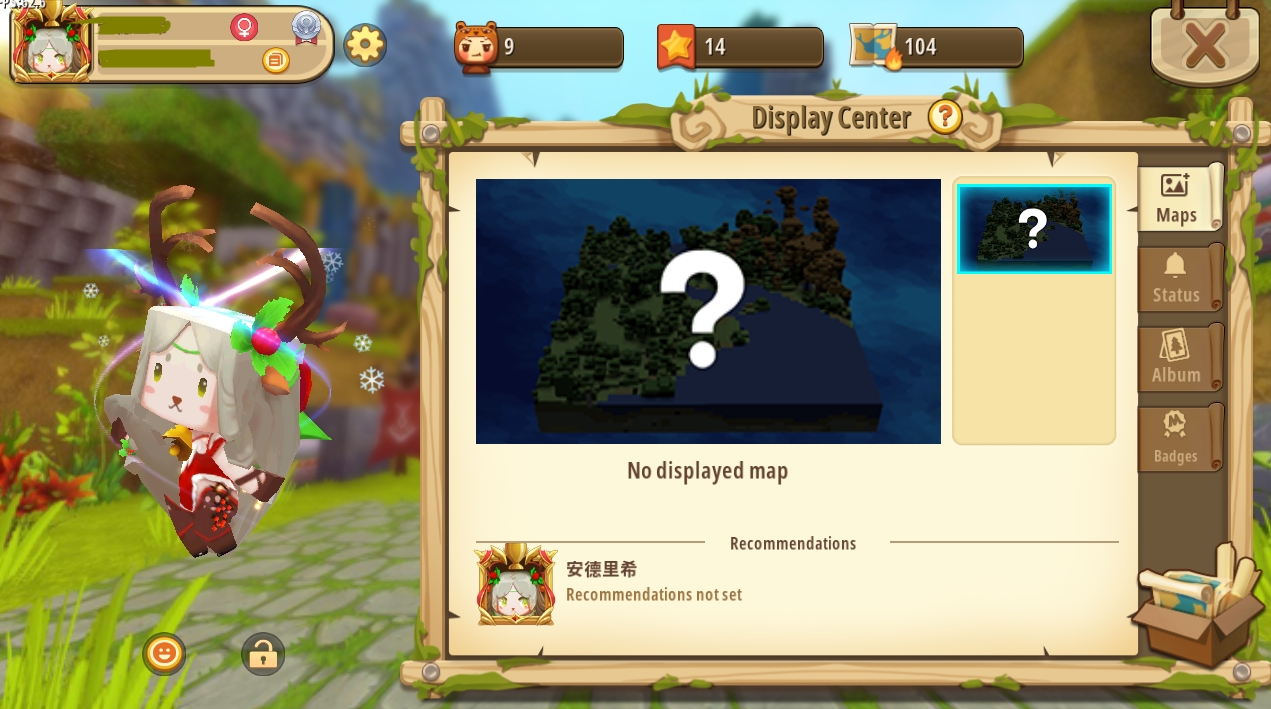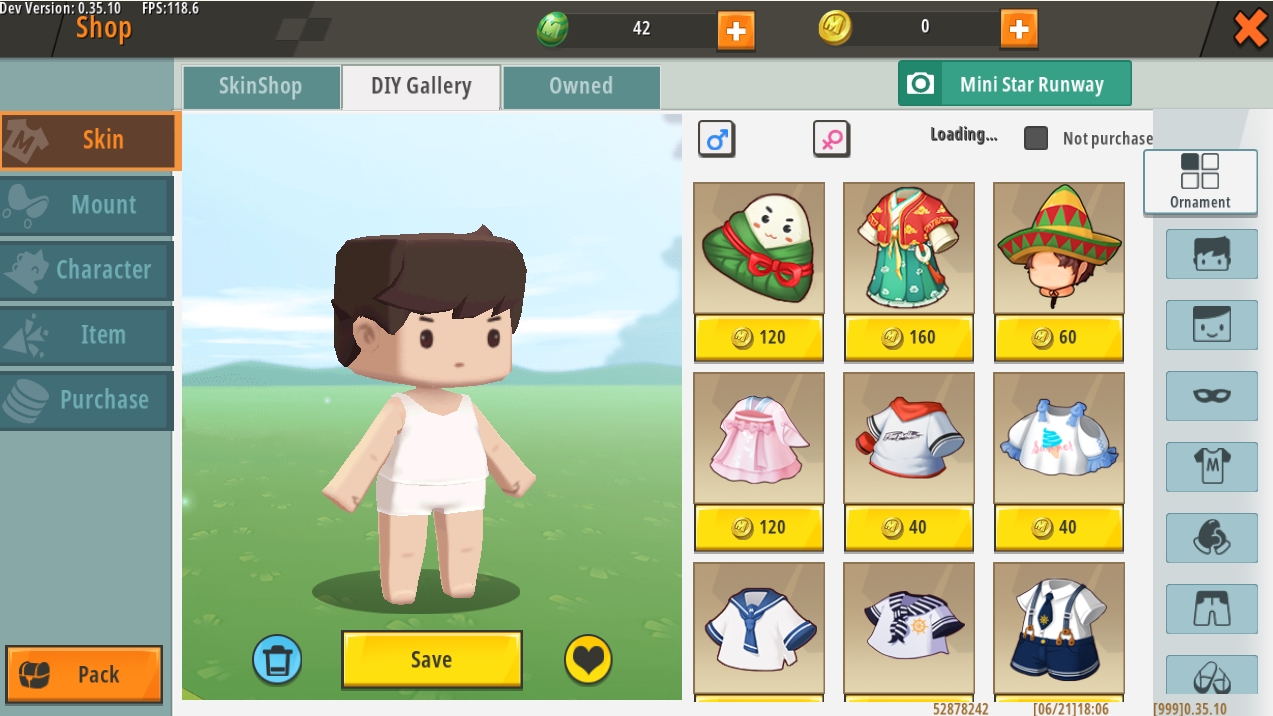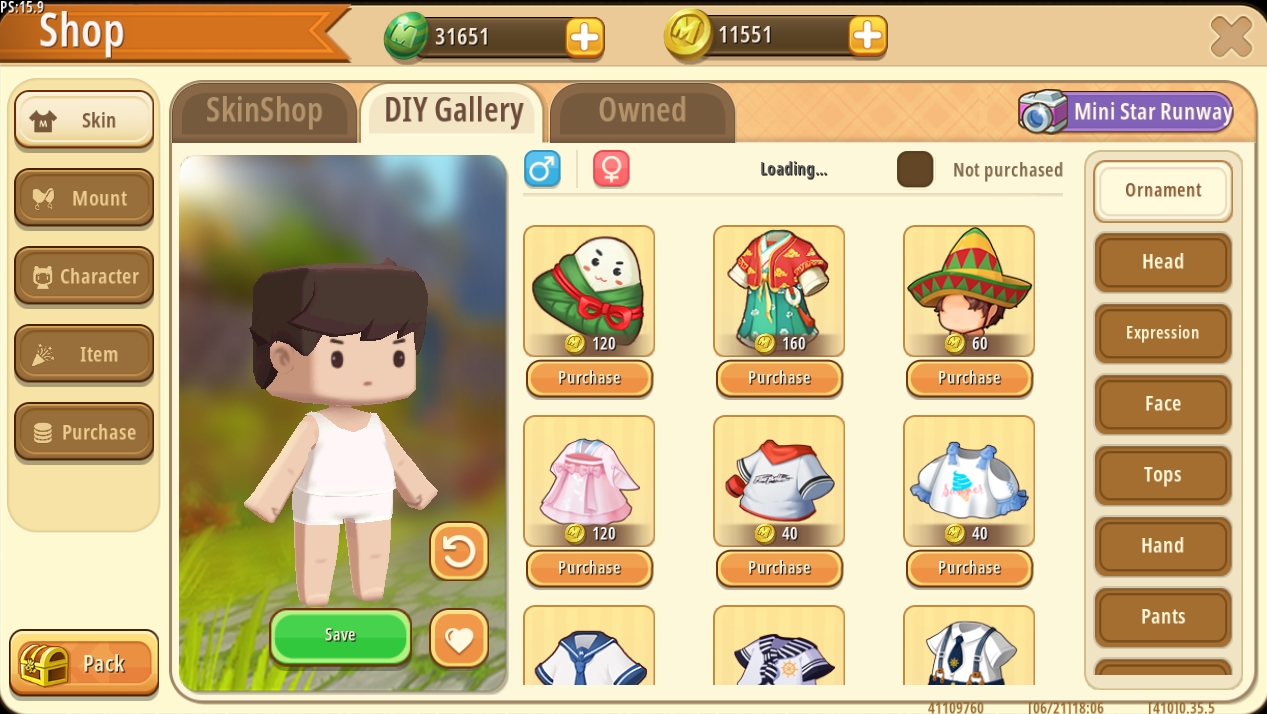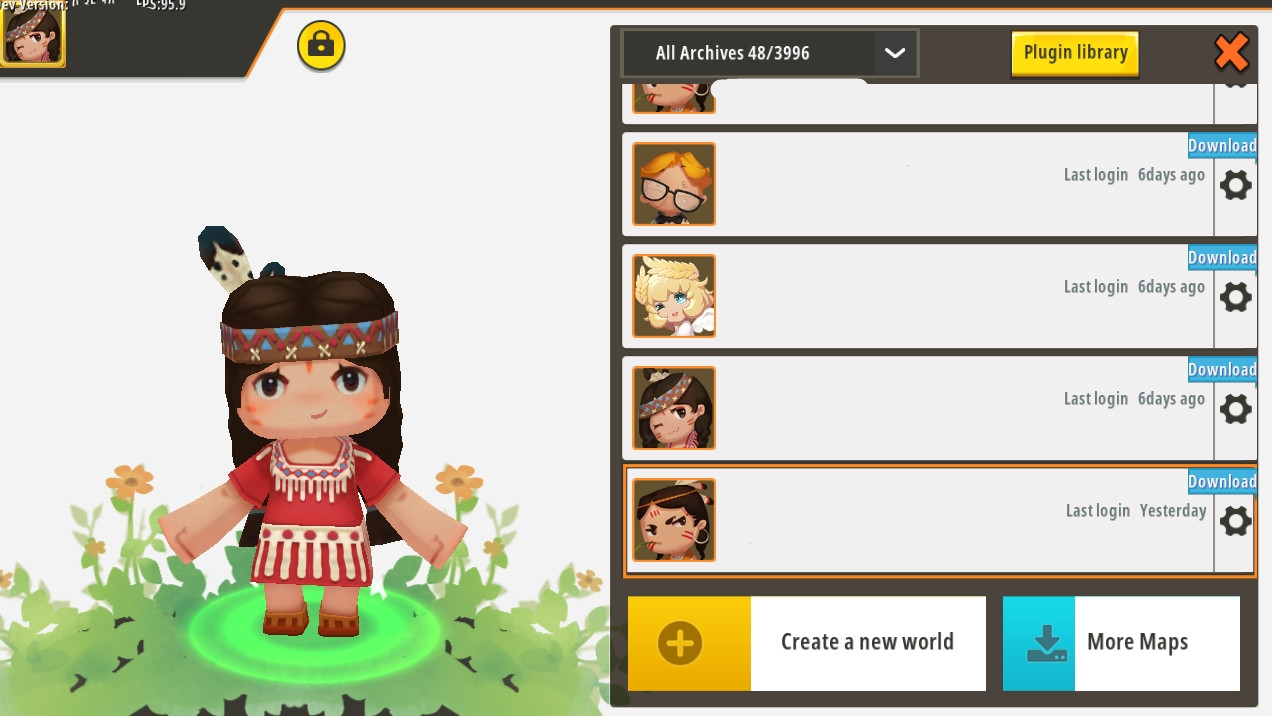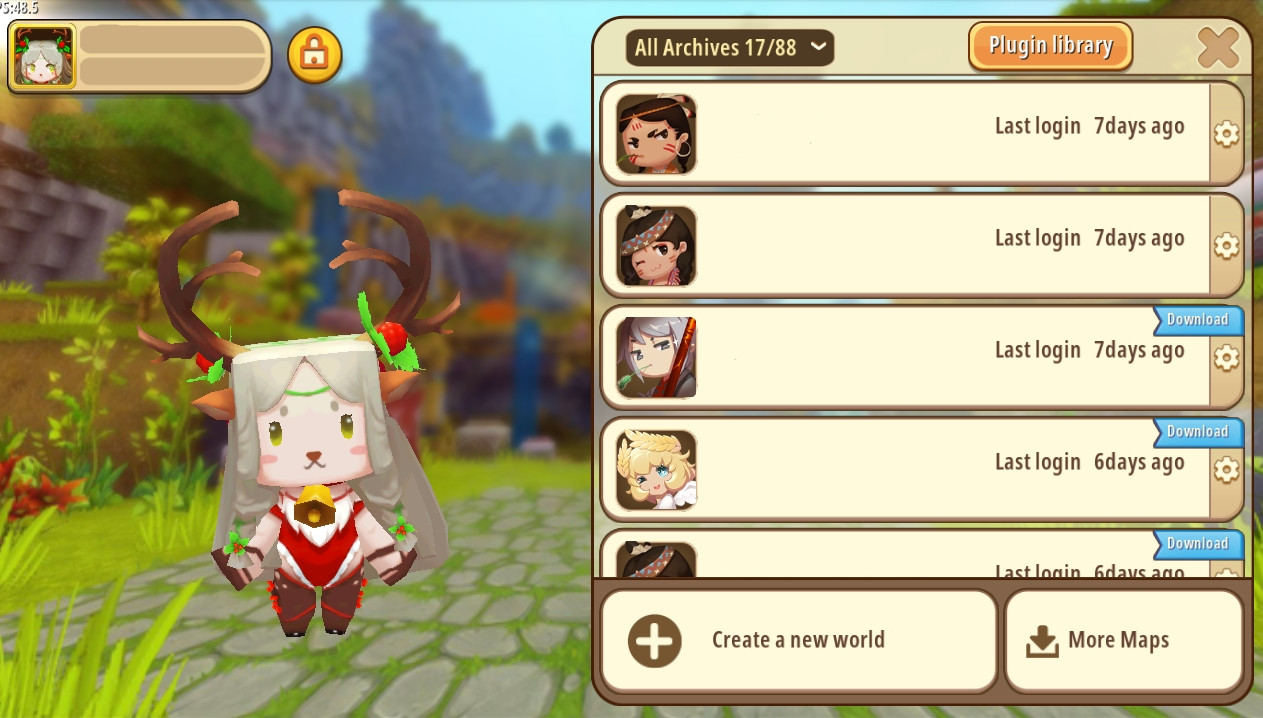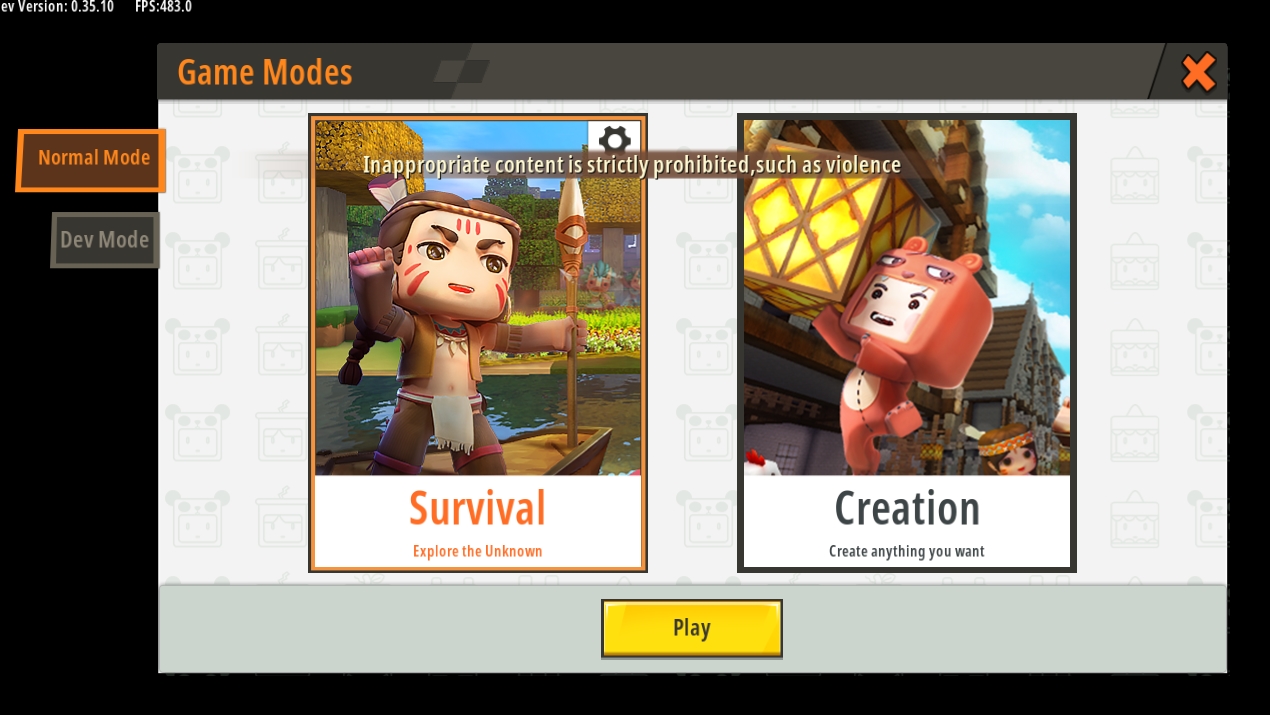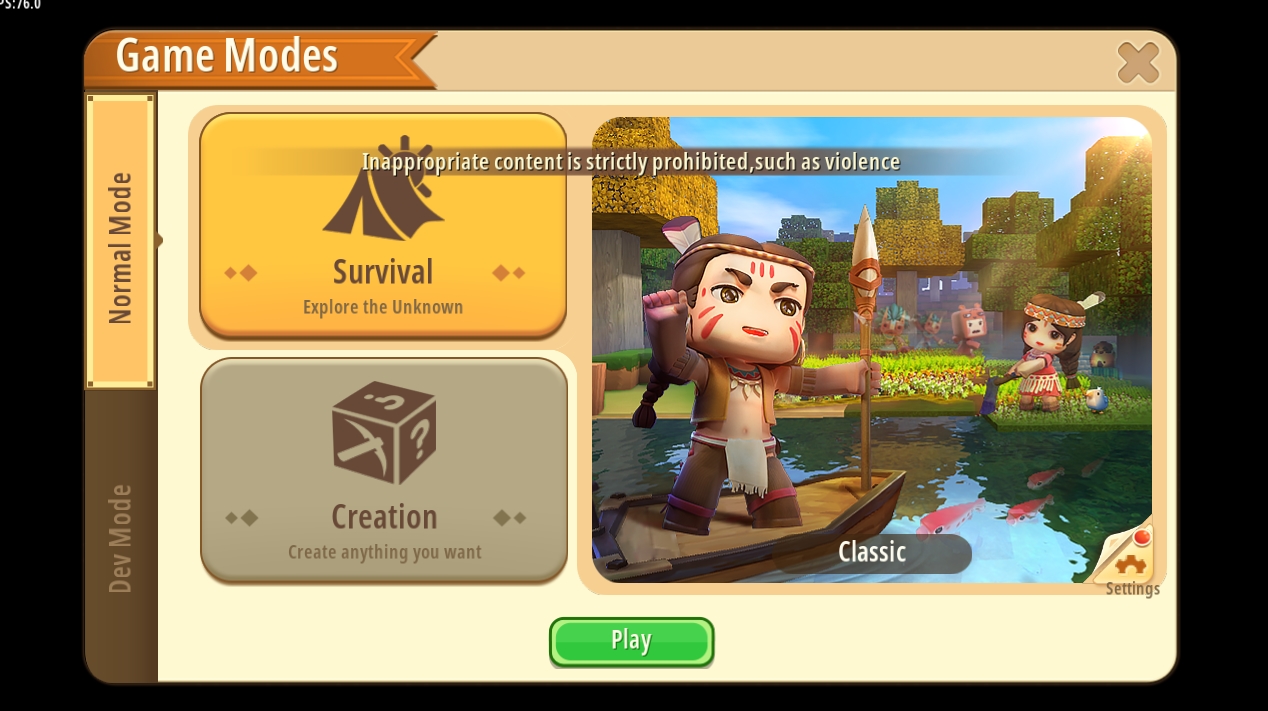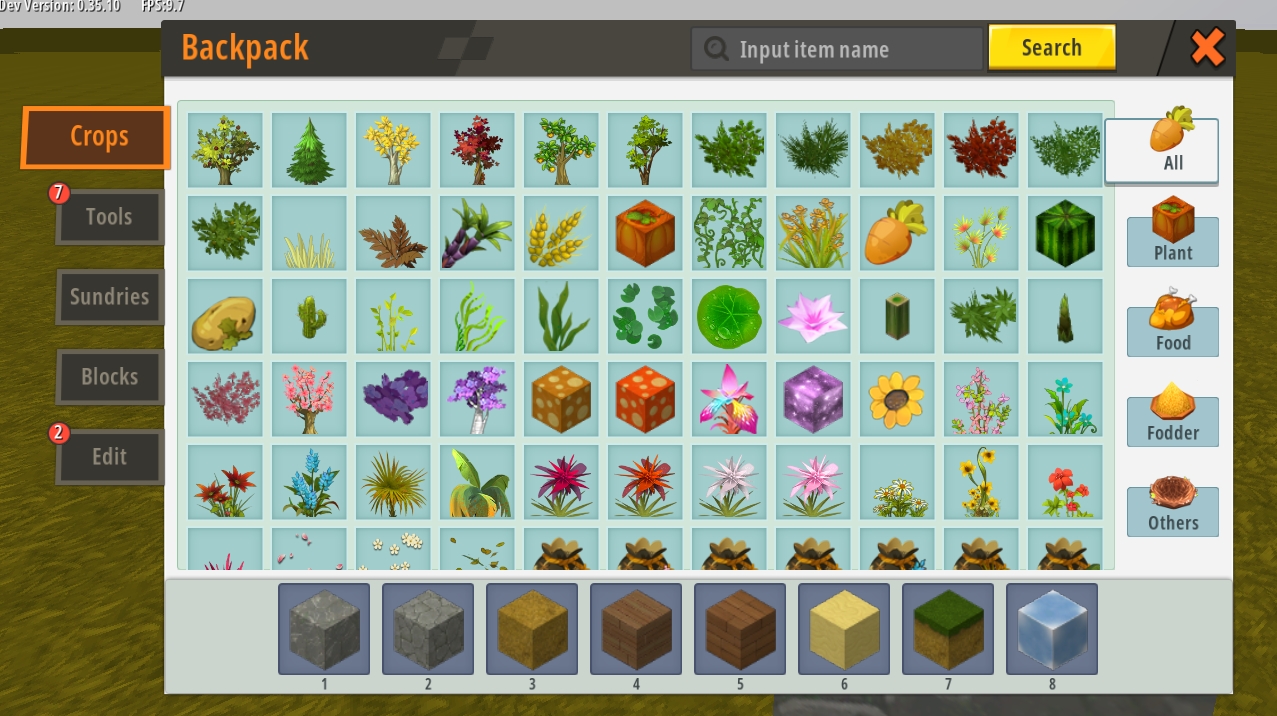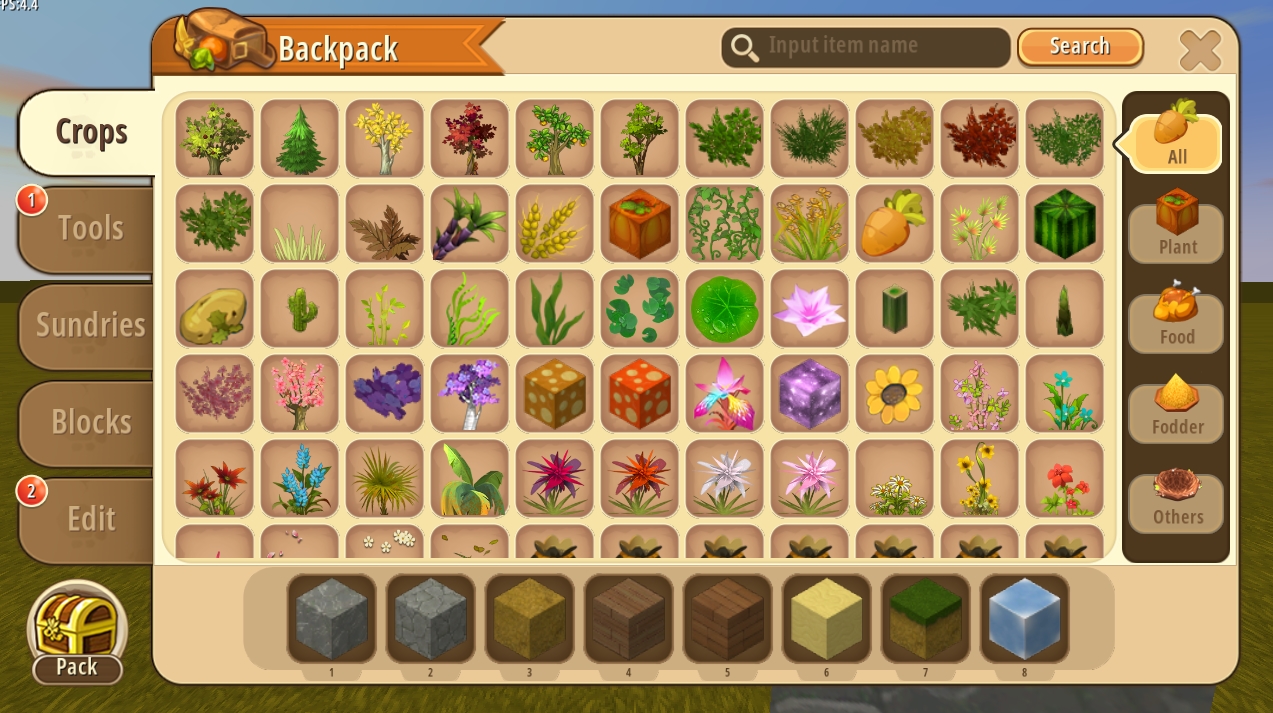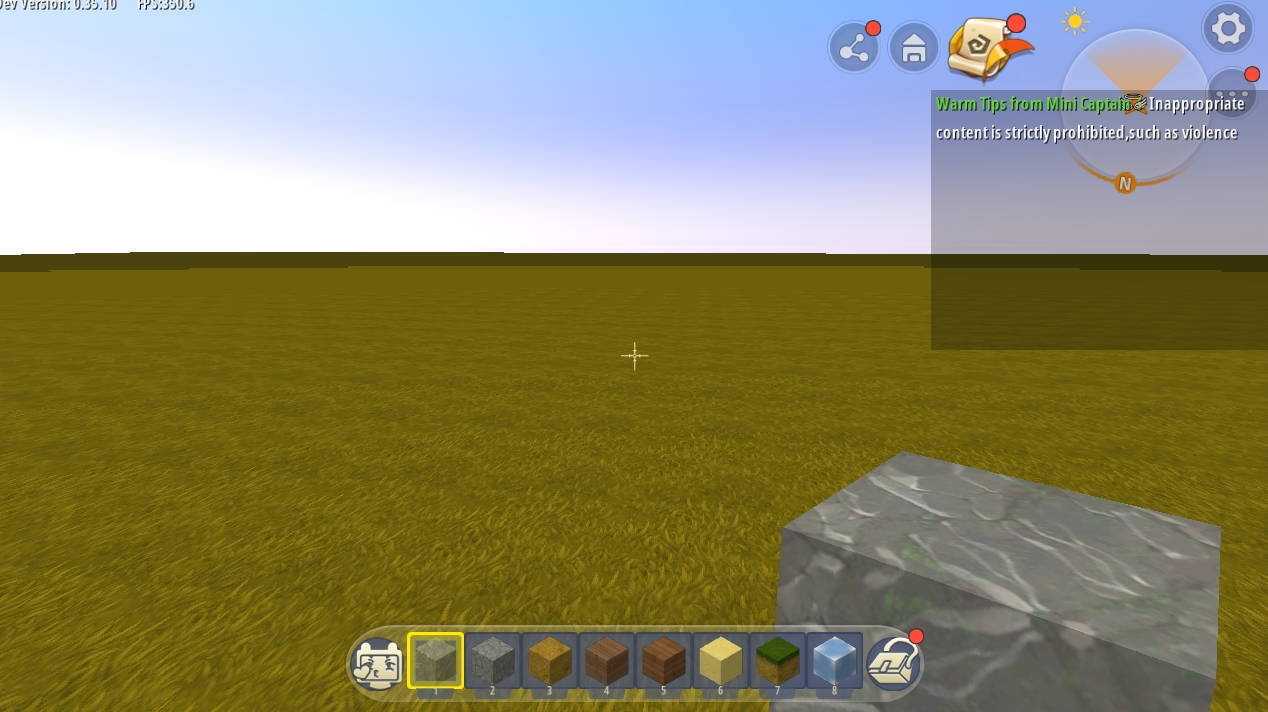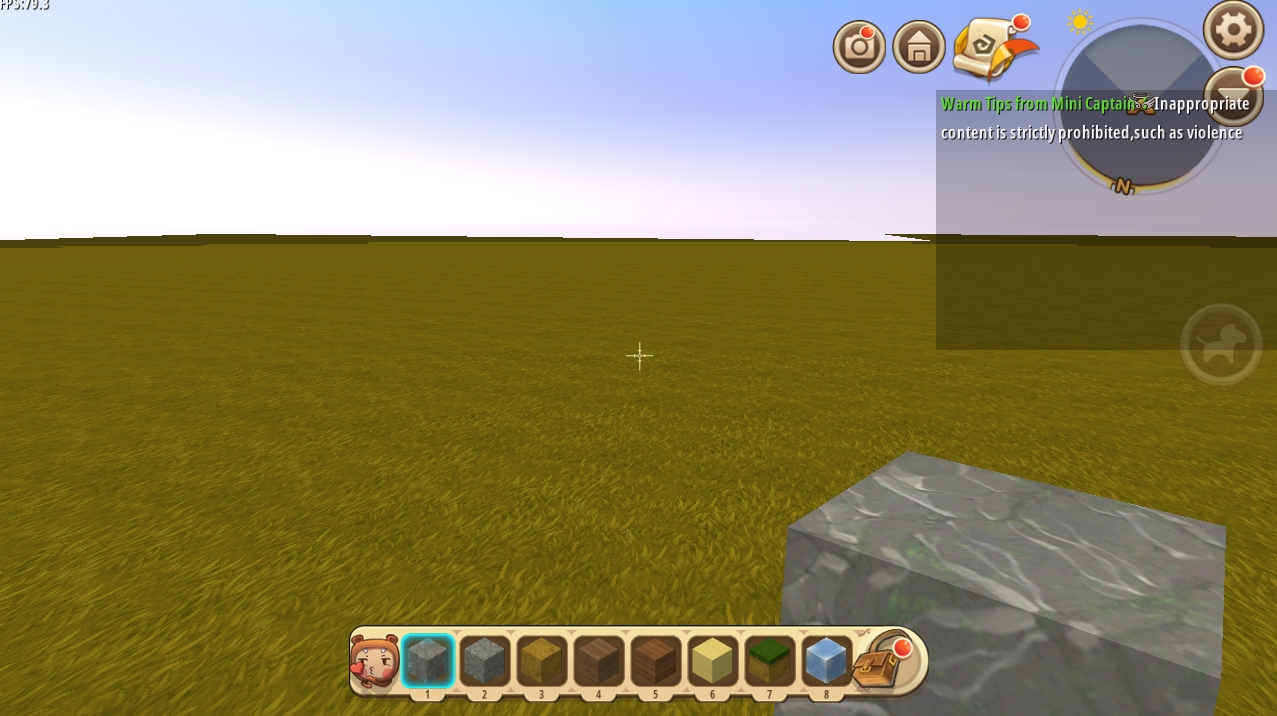 Do you like the new UI? Hmmm, well it's time to say goodbye to old one~