You can set the store in Plugin library and the information of salesperson in Creature!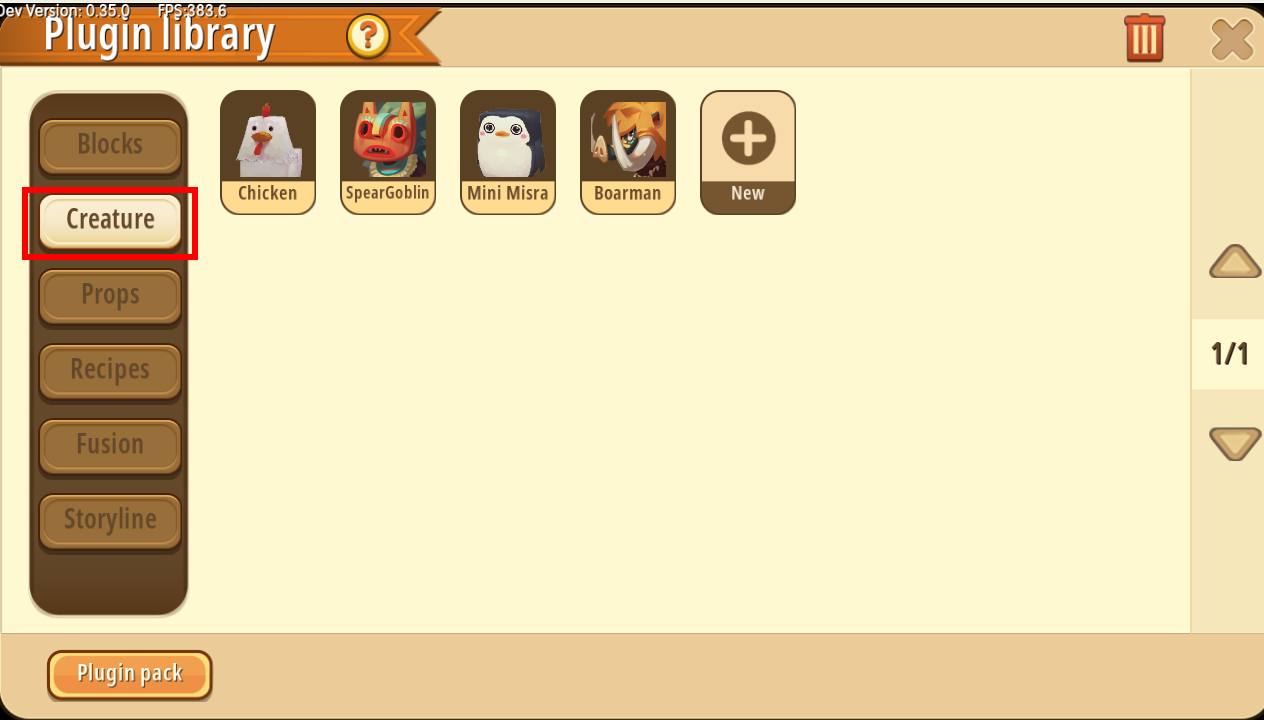 You can choose any creature to be the salesperson. And of course you can also create a new one.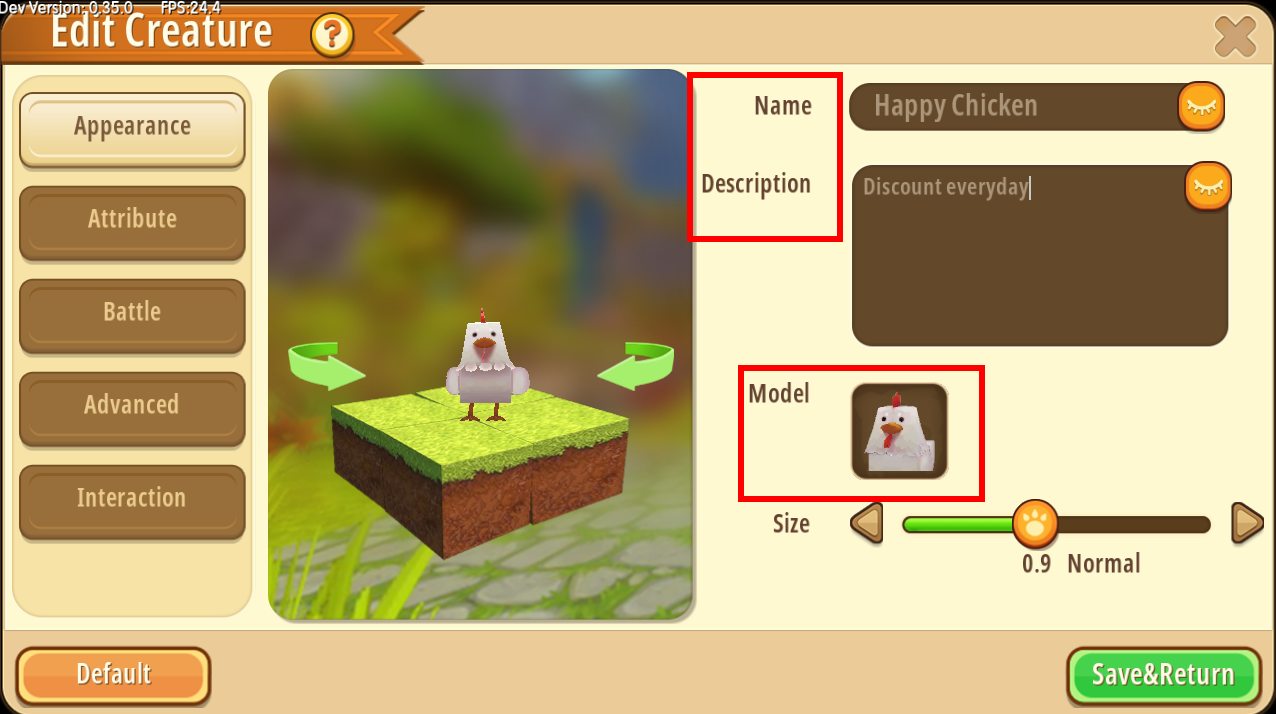 After selecting a creature, you have to name the salesperson and fill in the introduction of the store.
Then set the type, number and price of the items.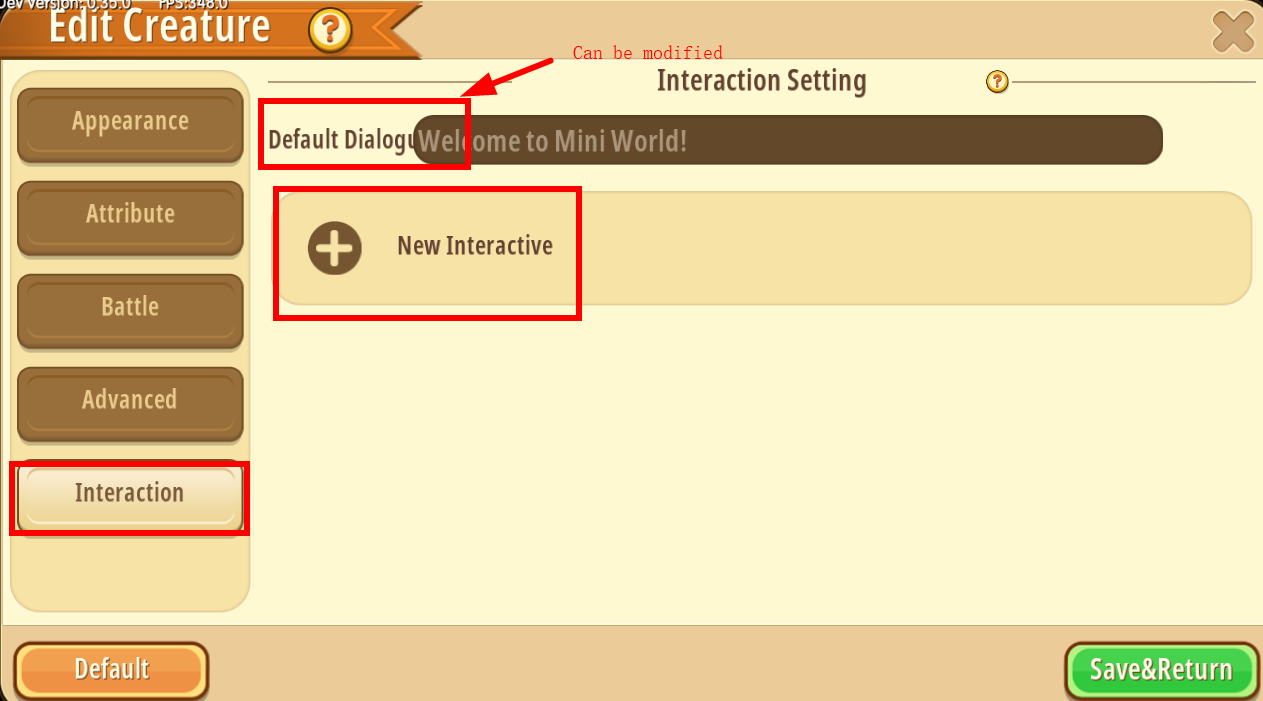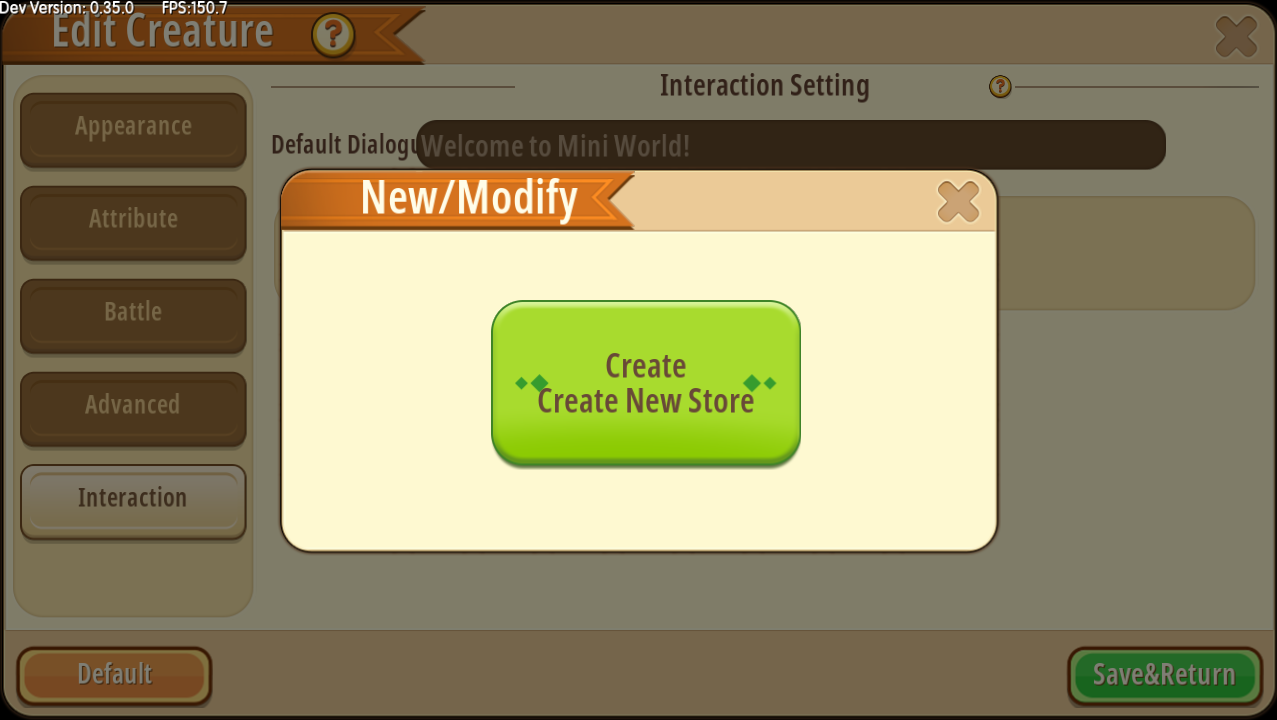 Set the name and description of the store.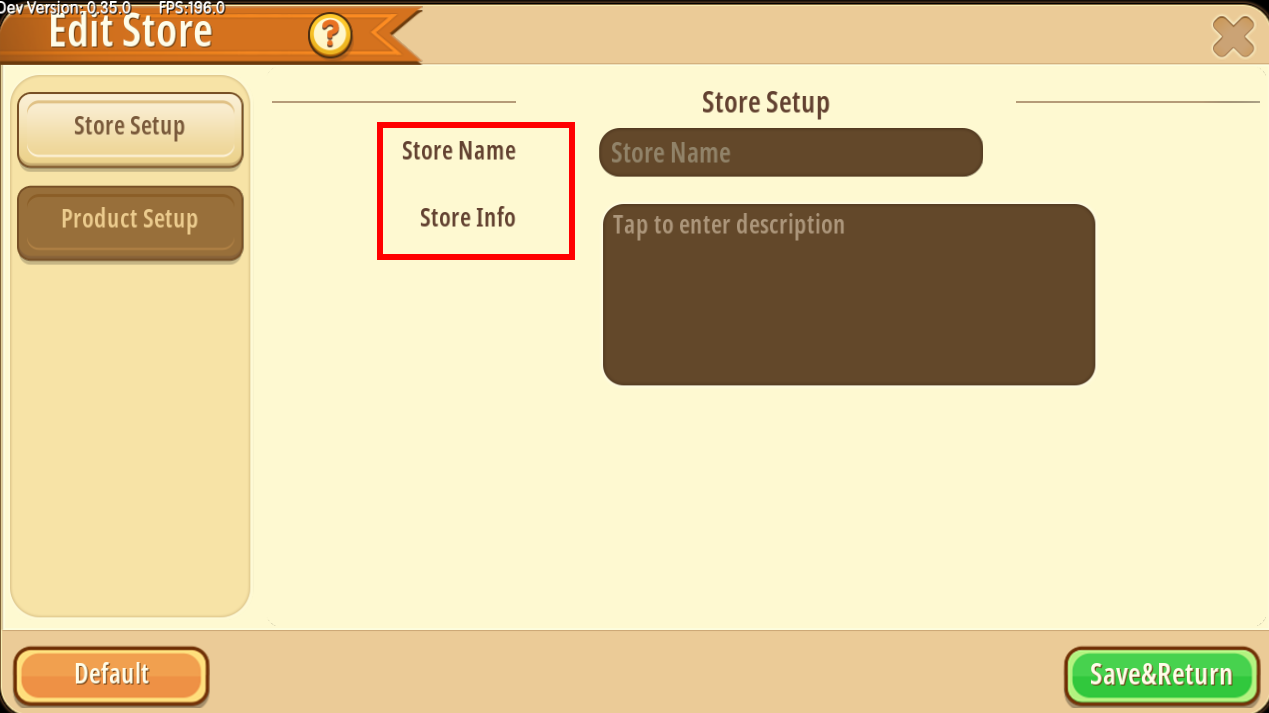 Then you can select items and edit the name and price of items.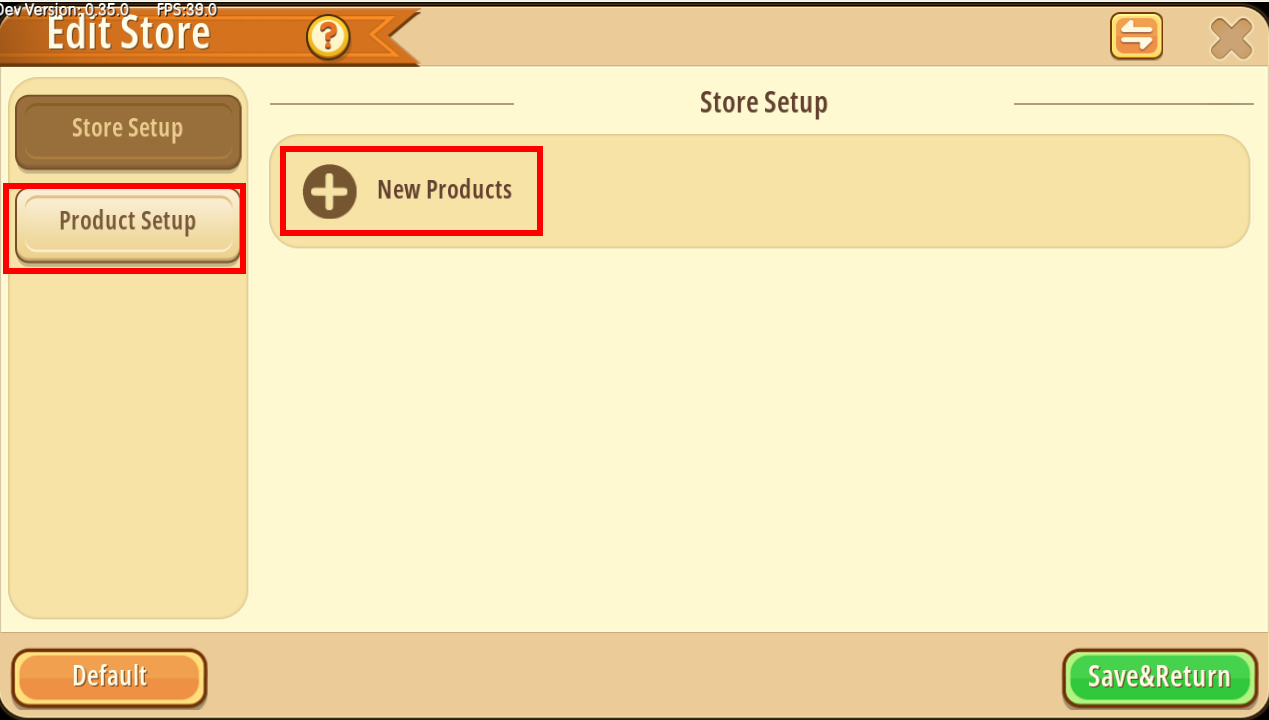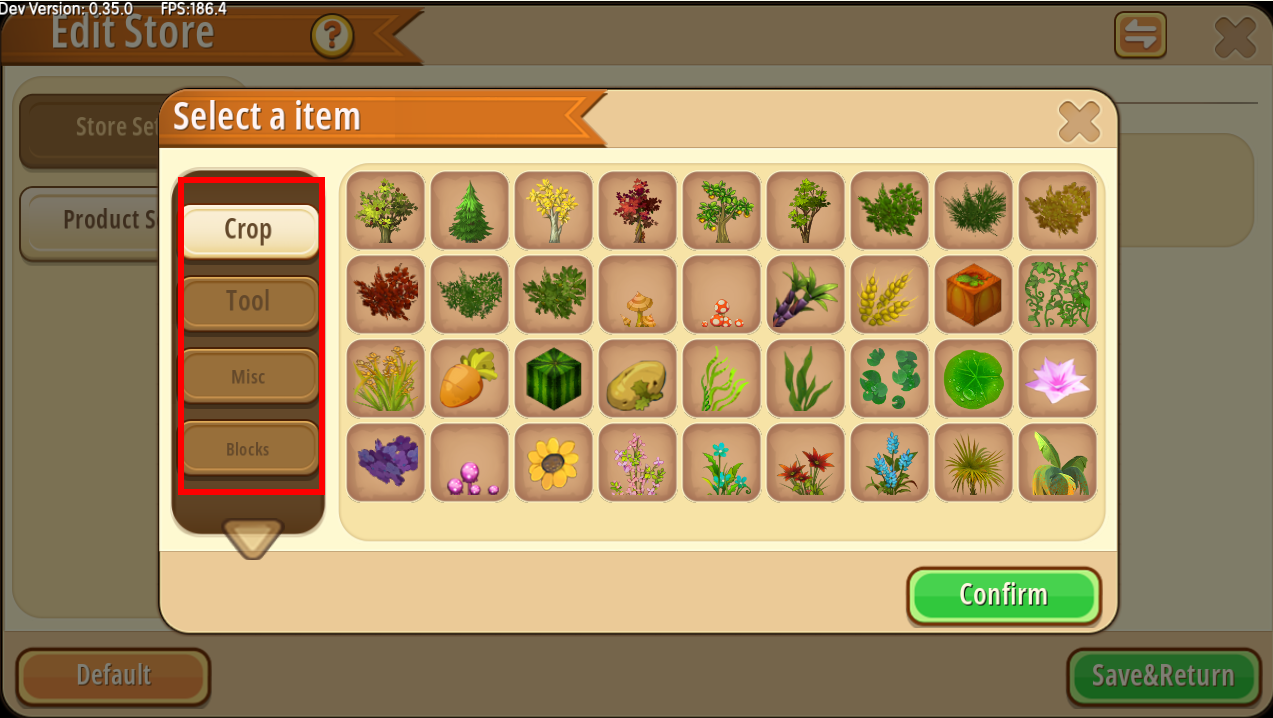 Select an item and confirm. Set the price and number.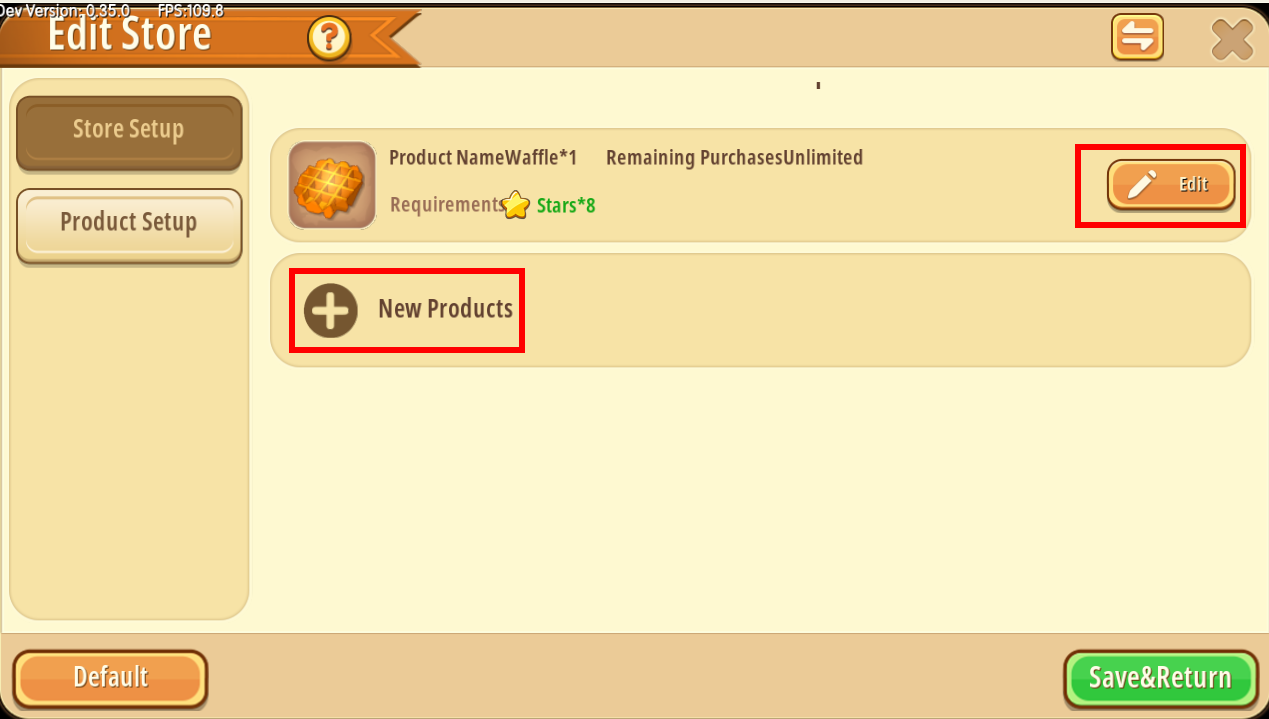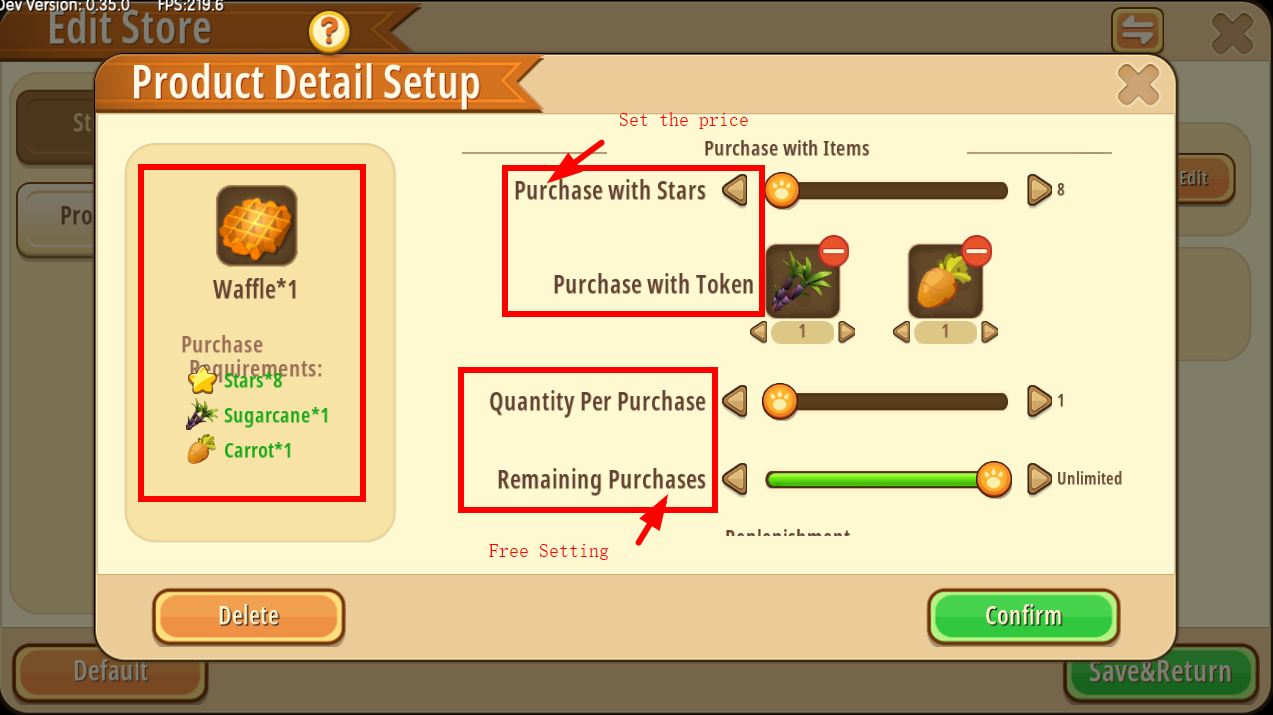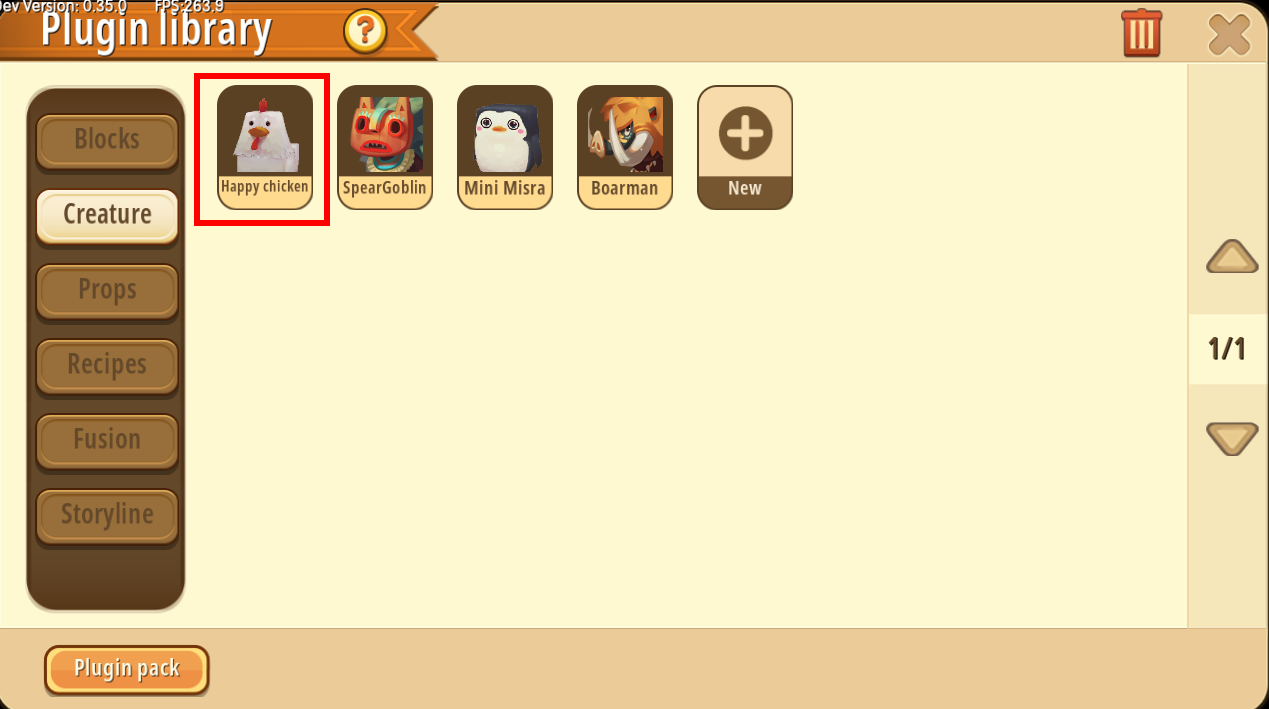 Finish! You can see your salesperson in Creature!
Attention: Don't forget to add it into the map!