Dear Players,
The annual cash event Mini World's Got Talent winner announcement is officially here!
Congratulations to all winners and the top 3 championship winners! Check out their amazing submits!!
The map Top 3:
暗夜靈狐, Liliana-Vn, SanBii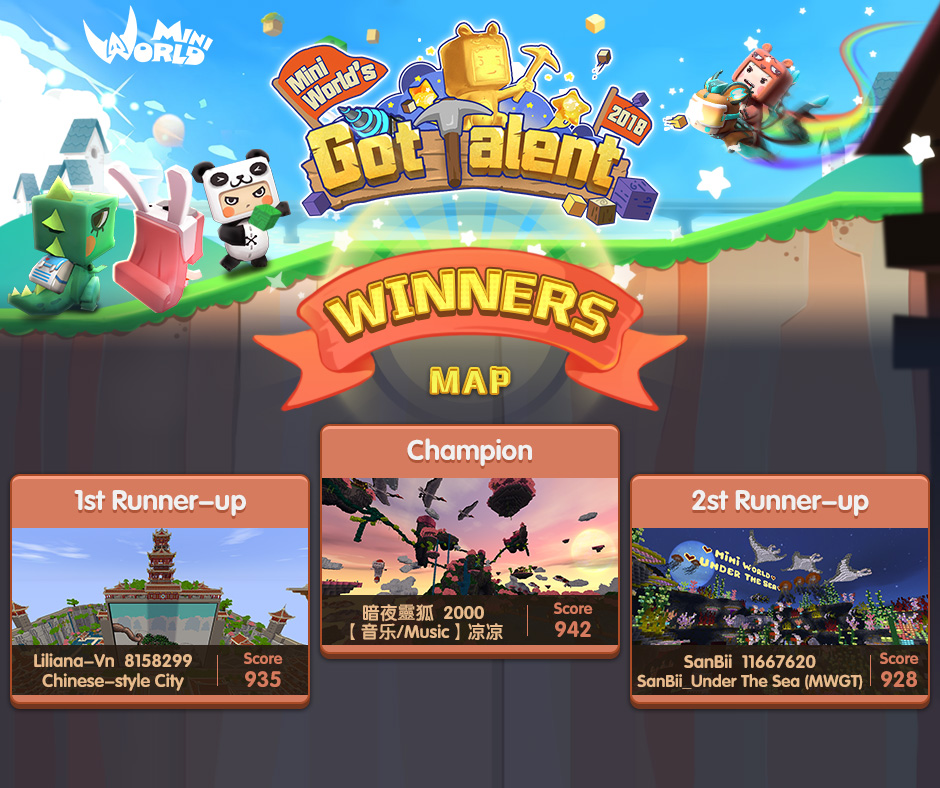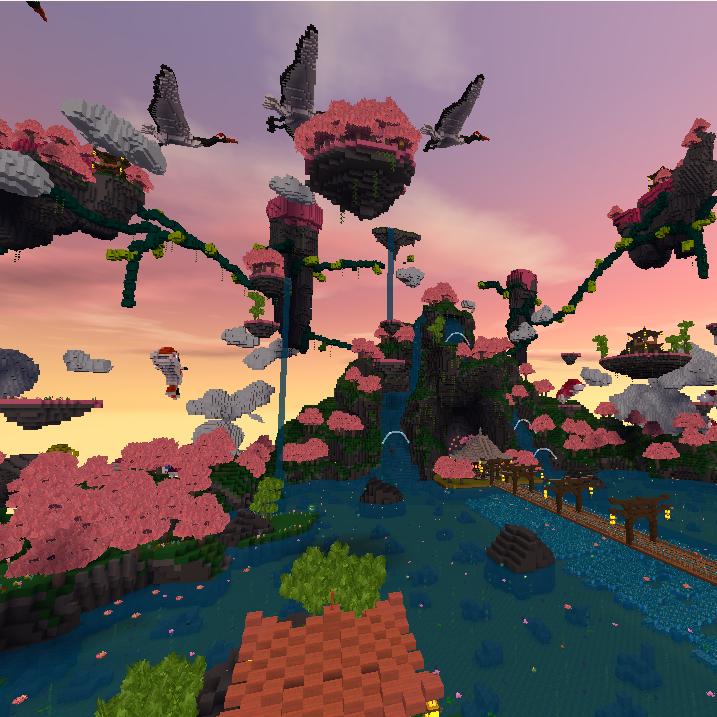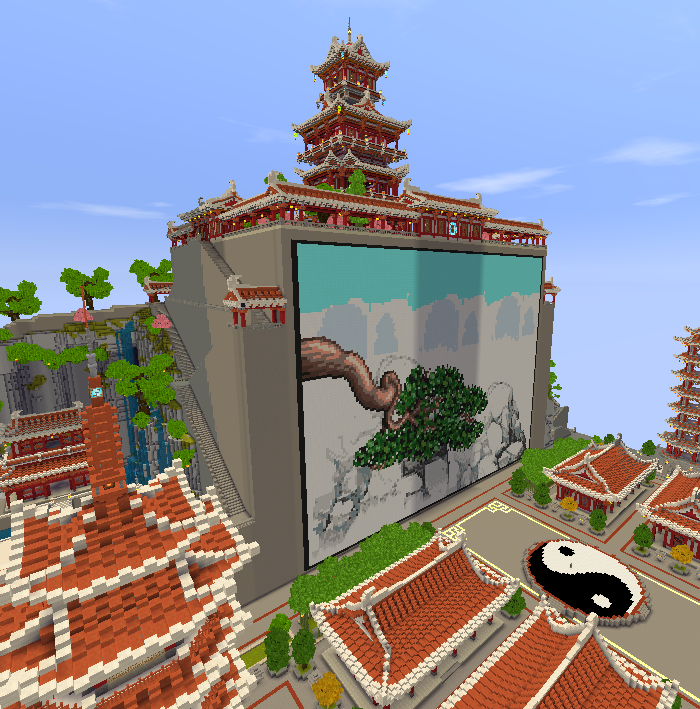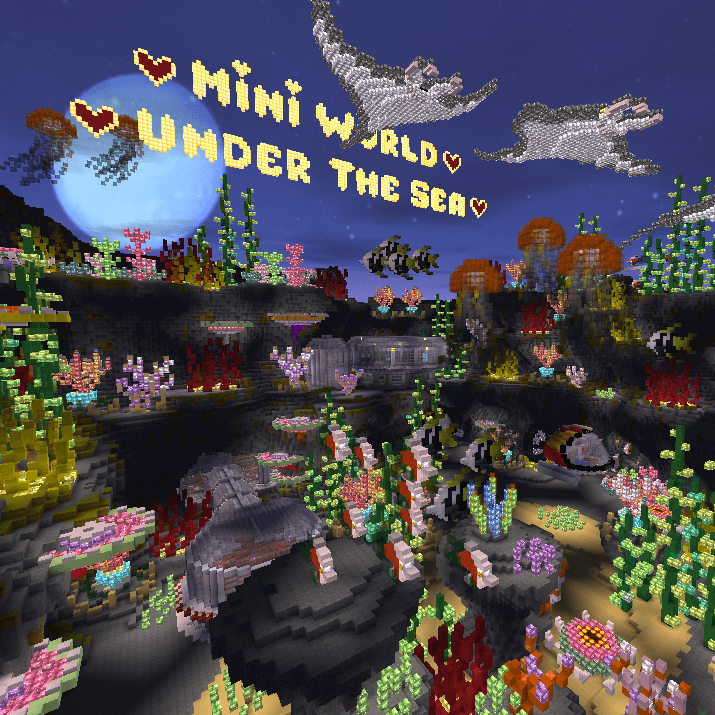 The Art & Comic Top 3:
お猫様, りりぼ, しんぷ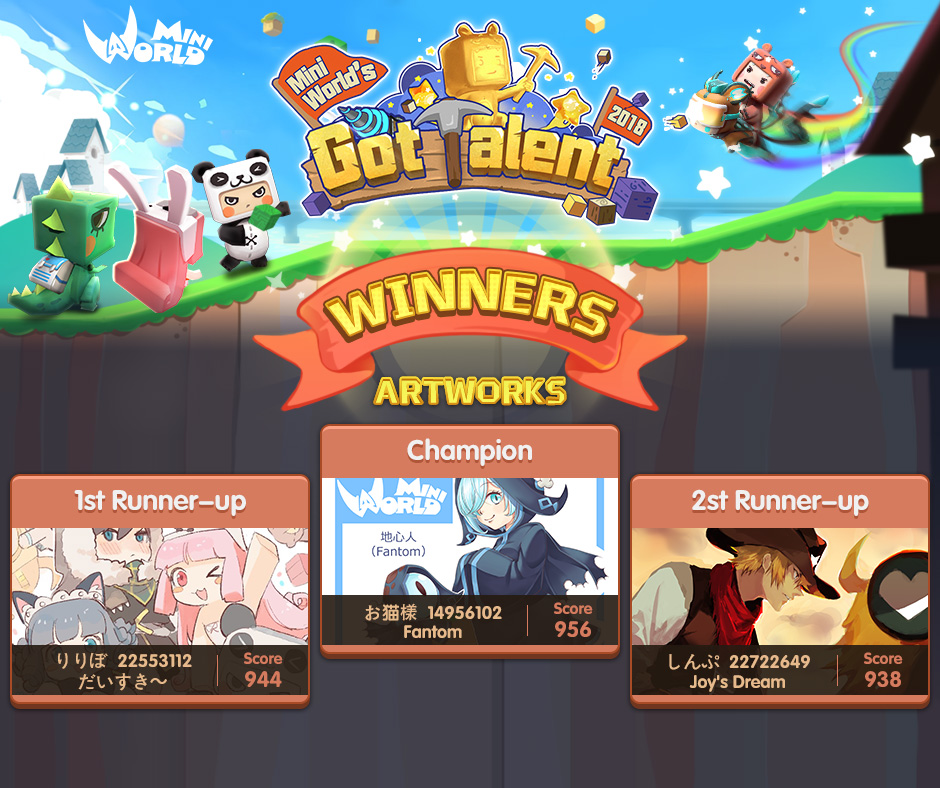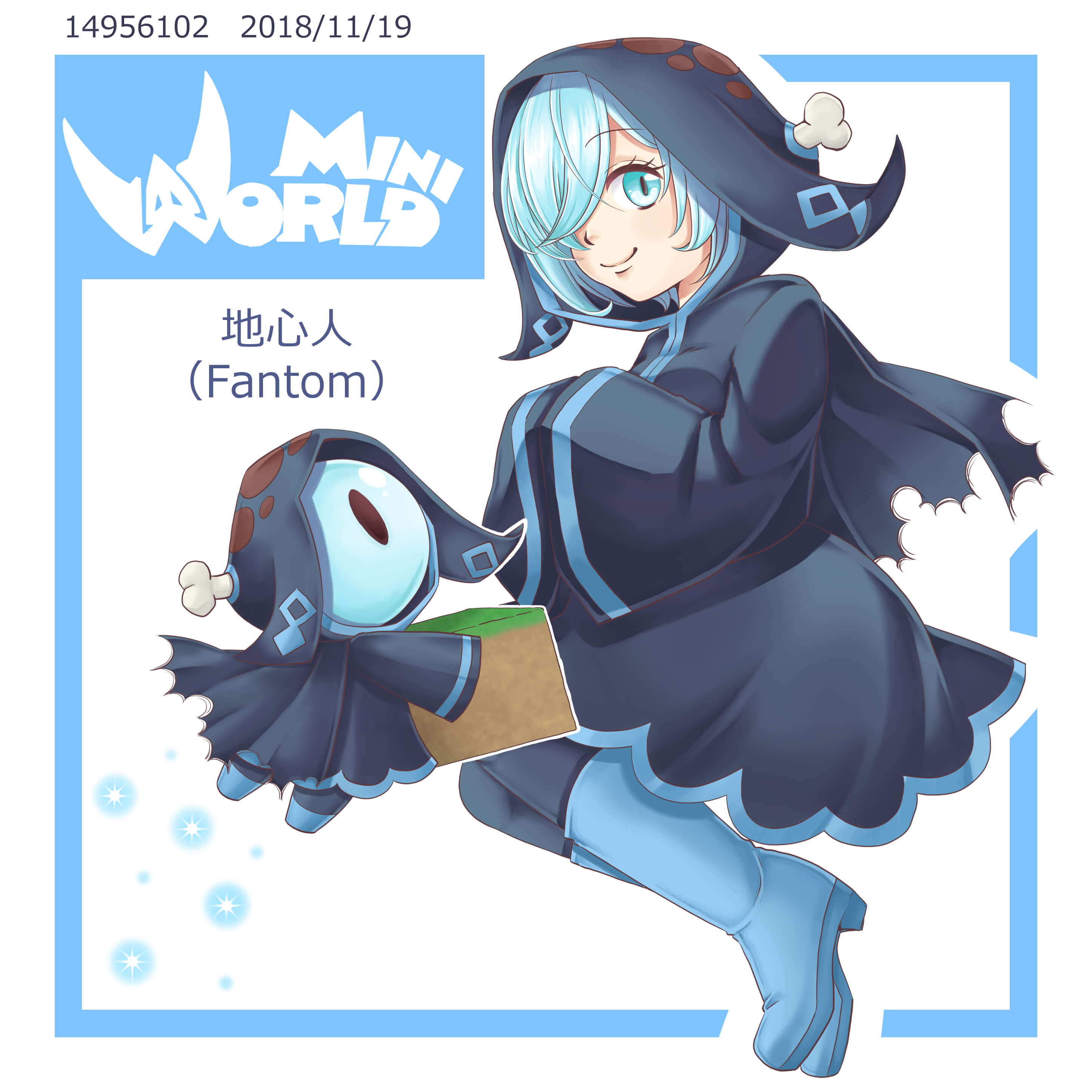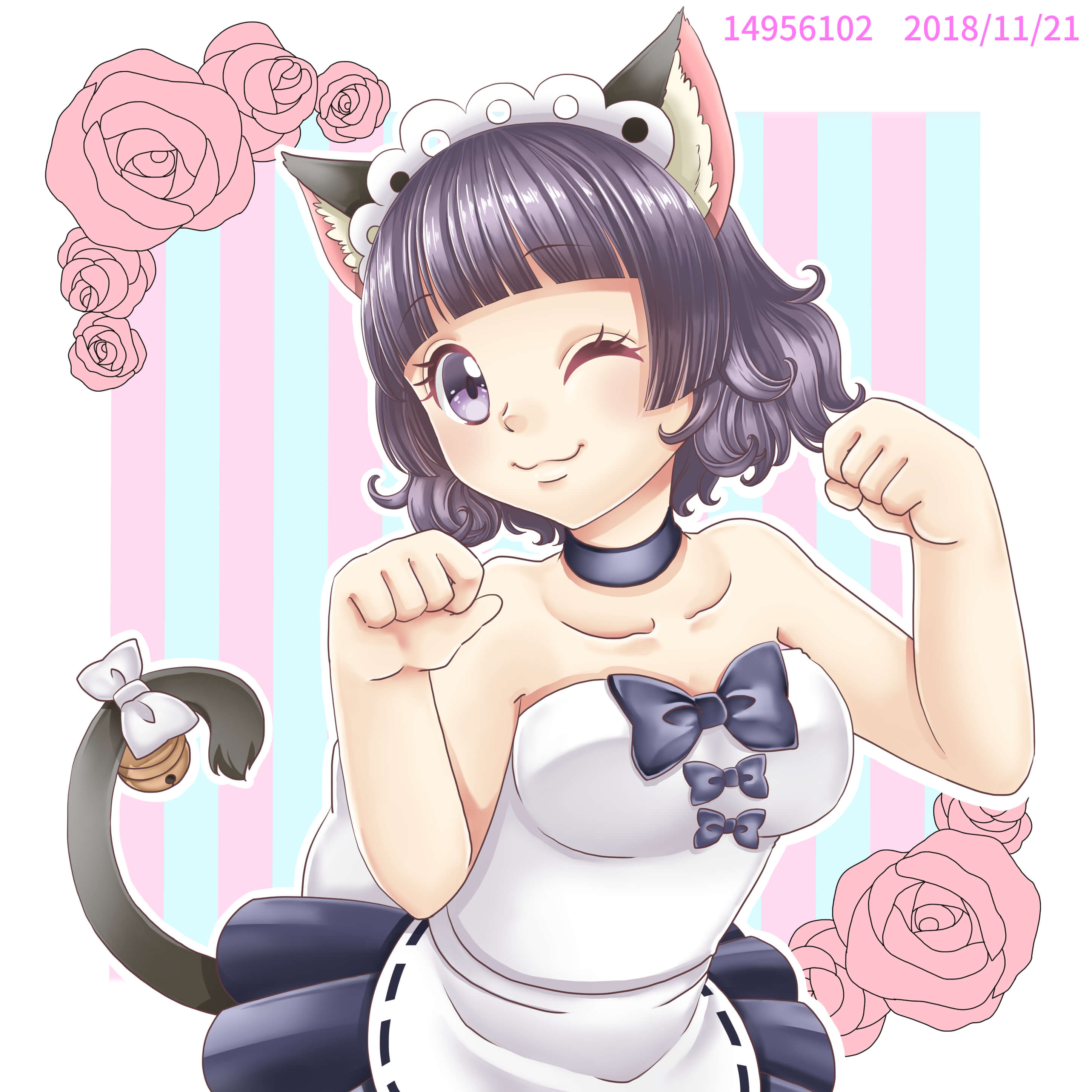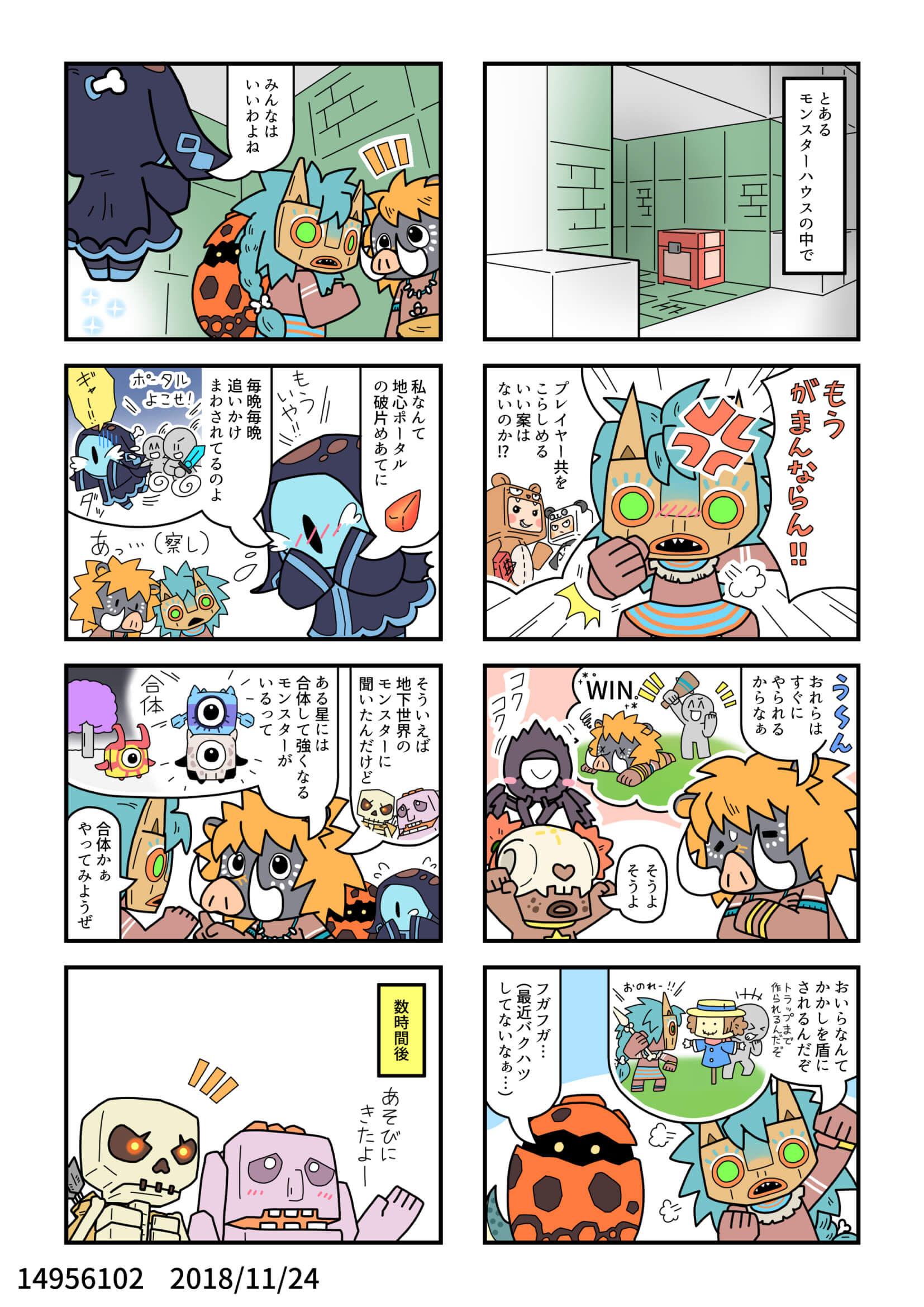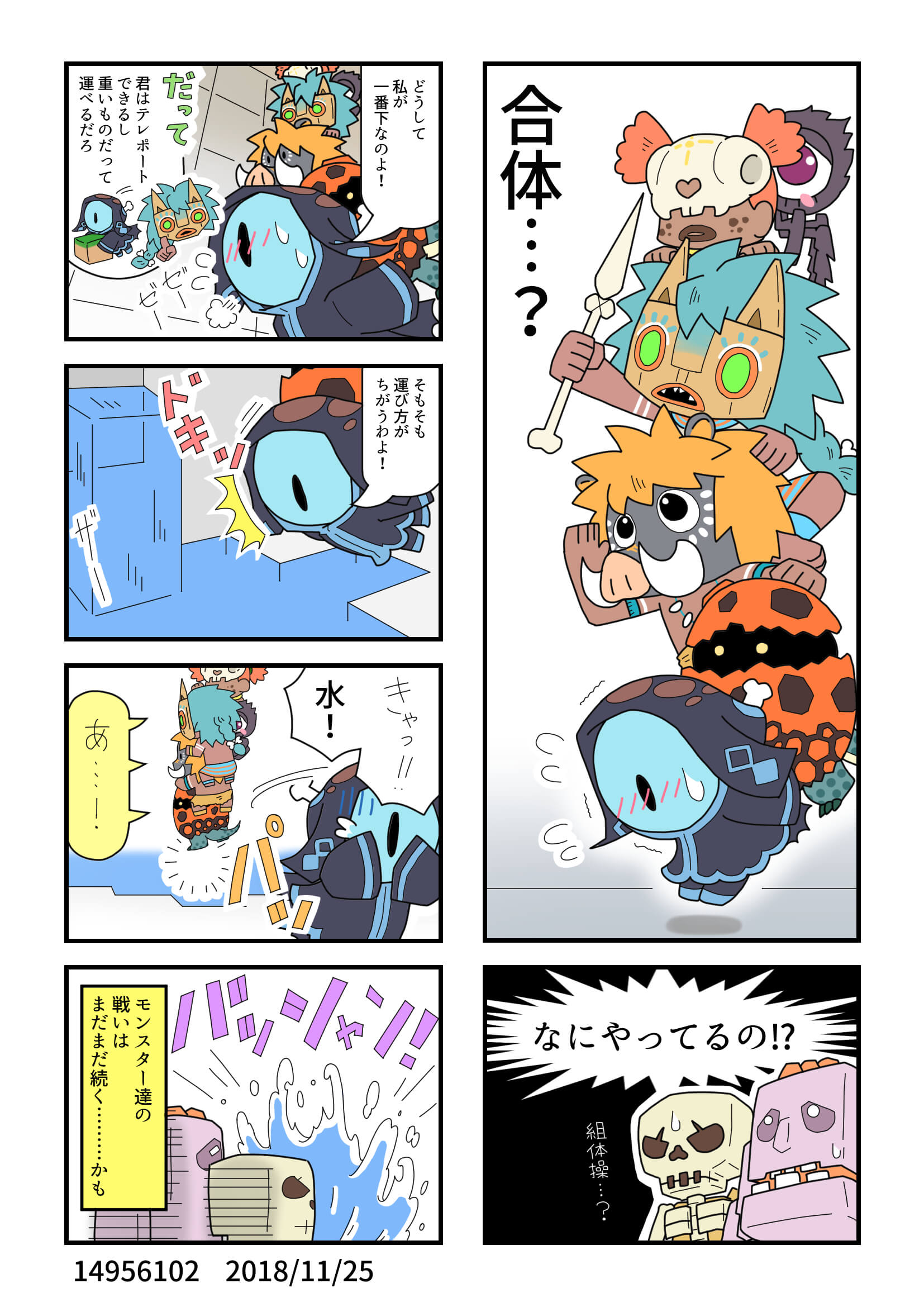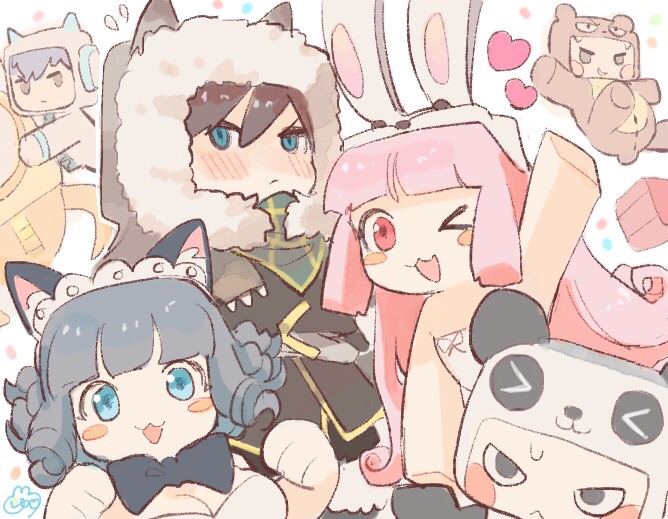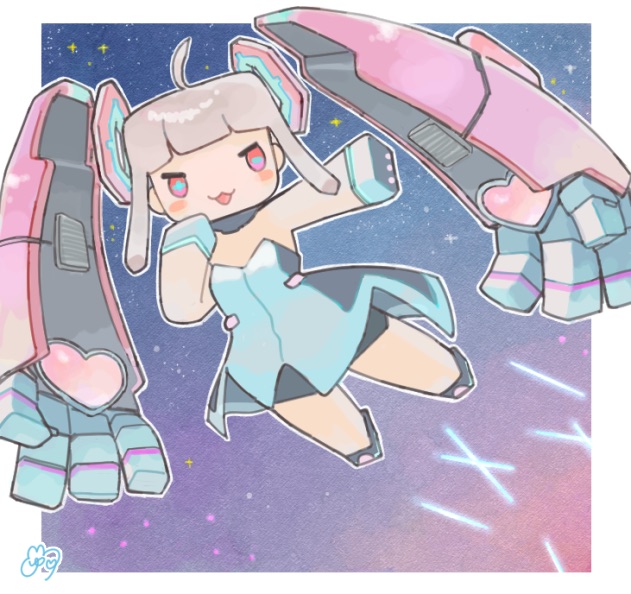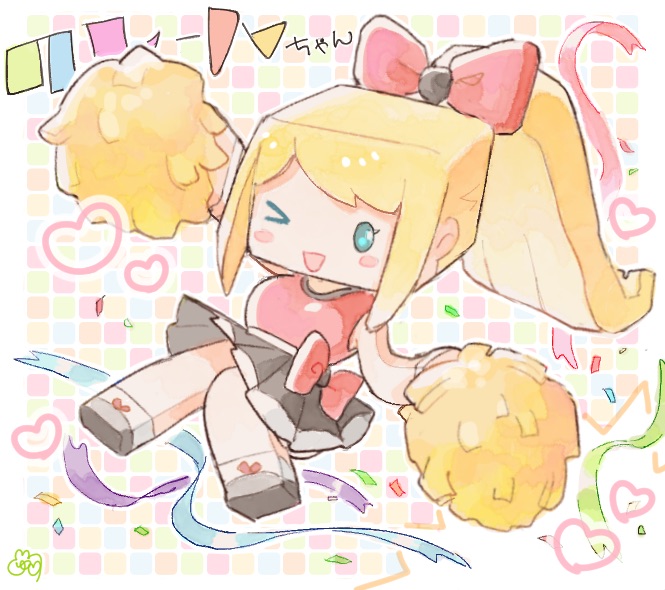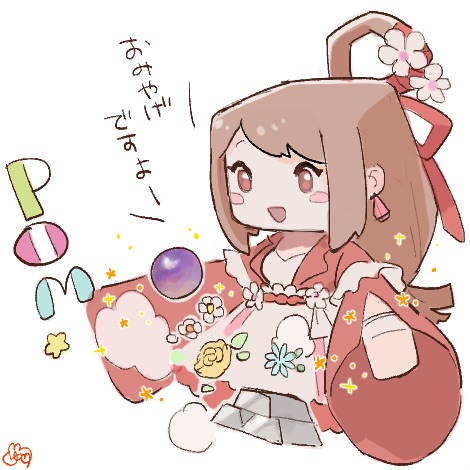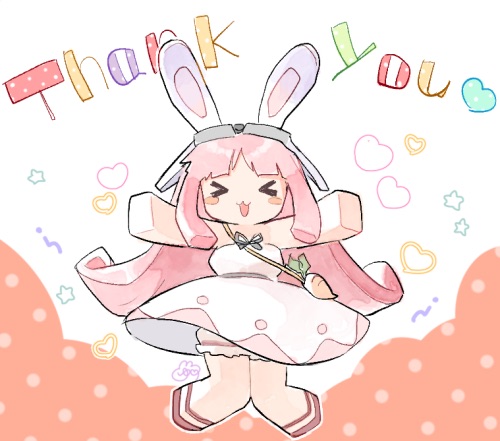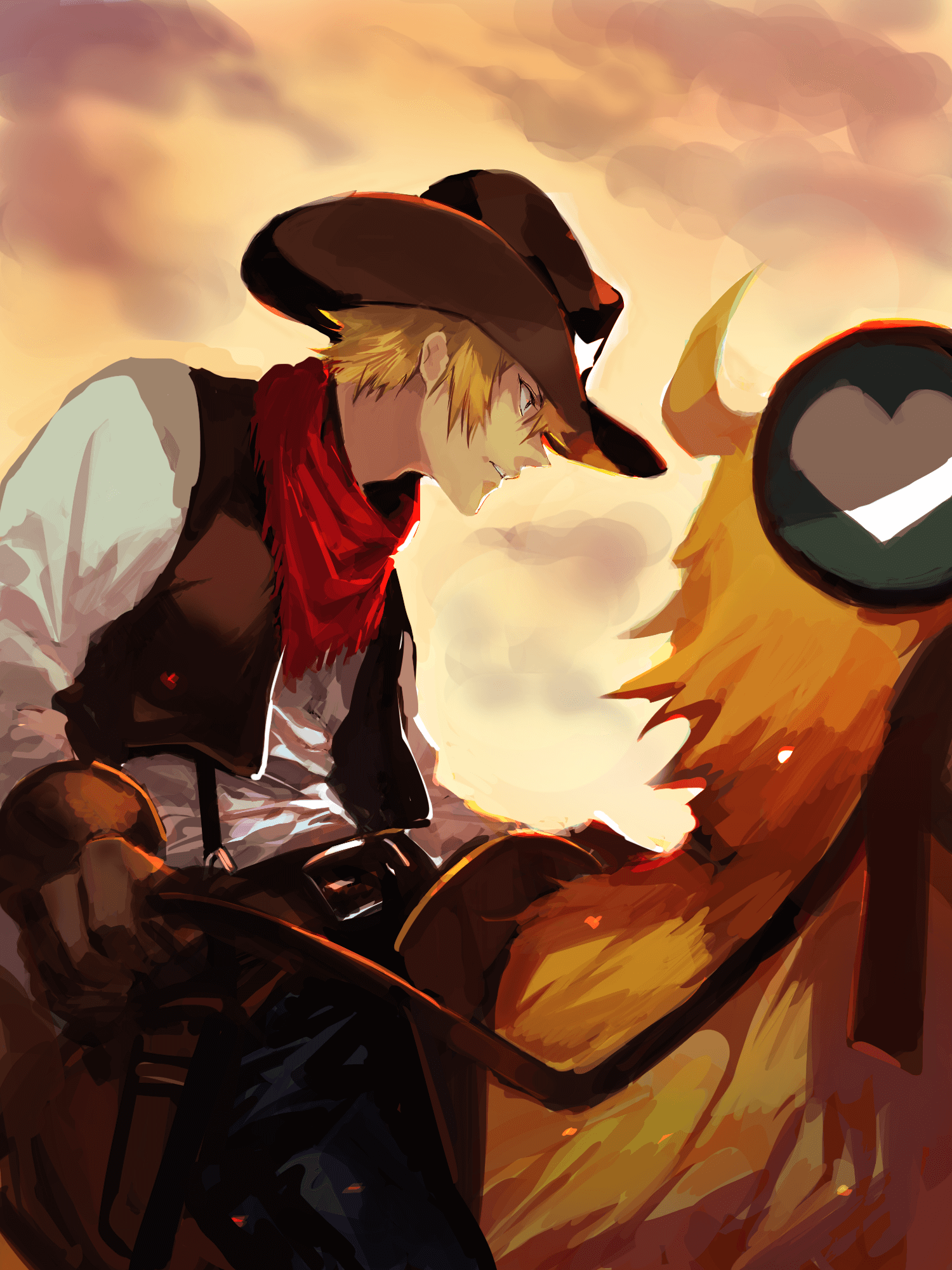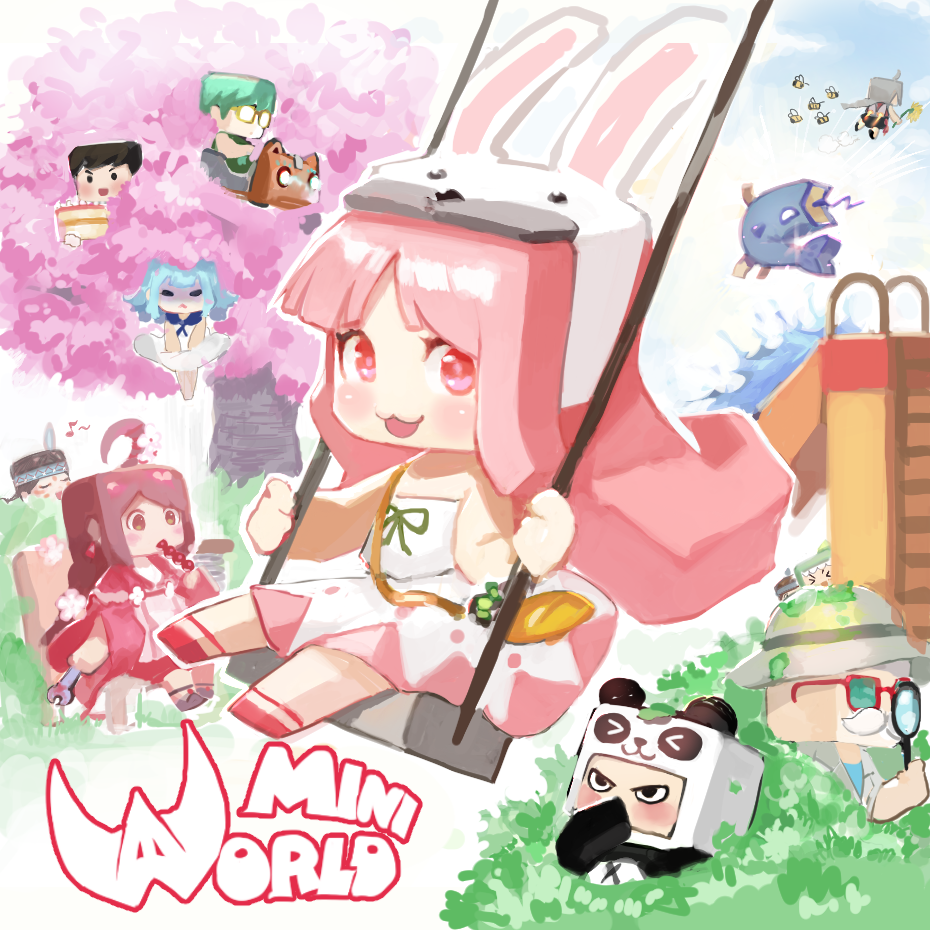 Winner Lists for all other Awards: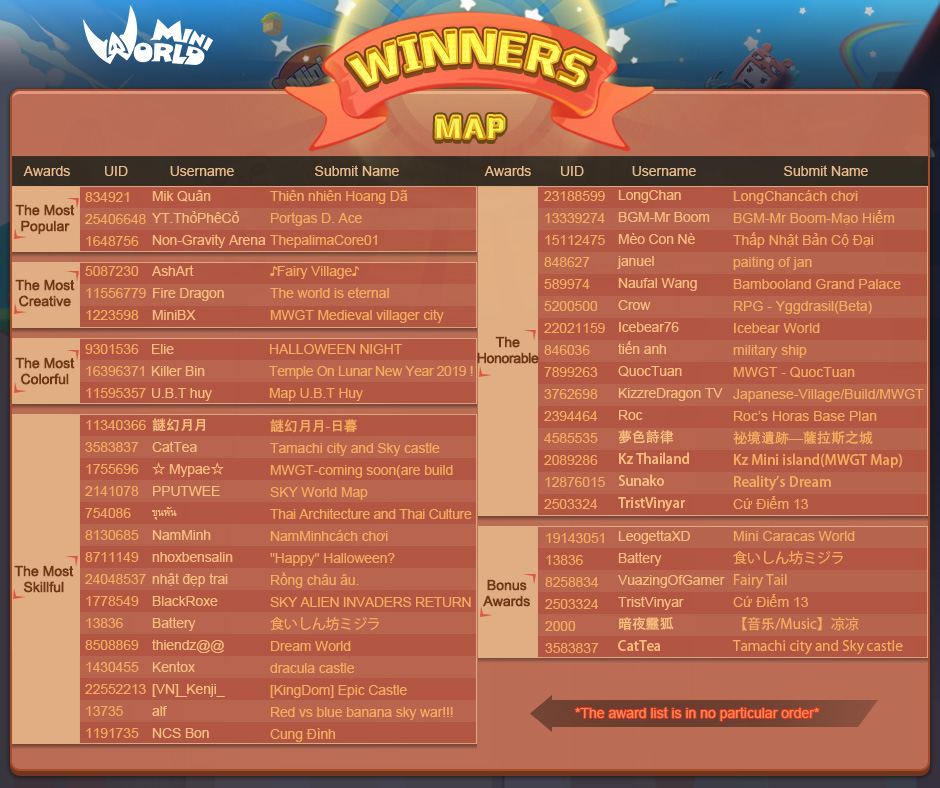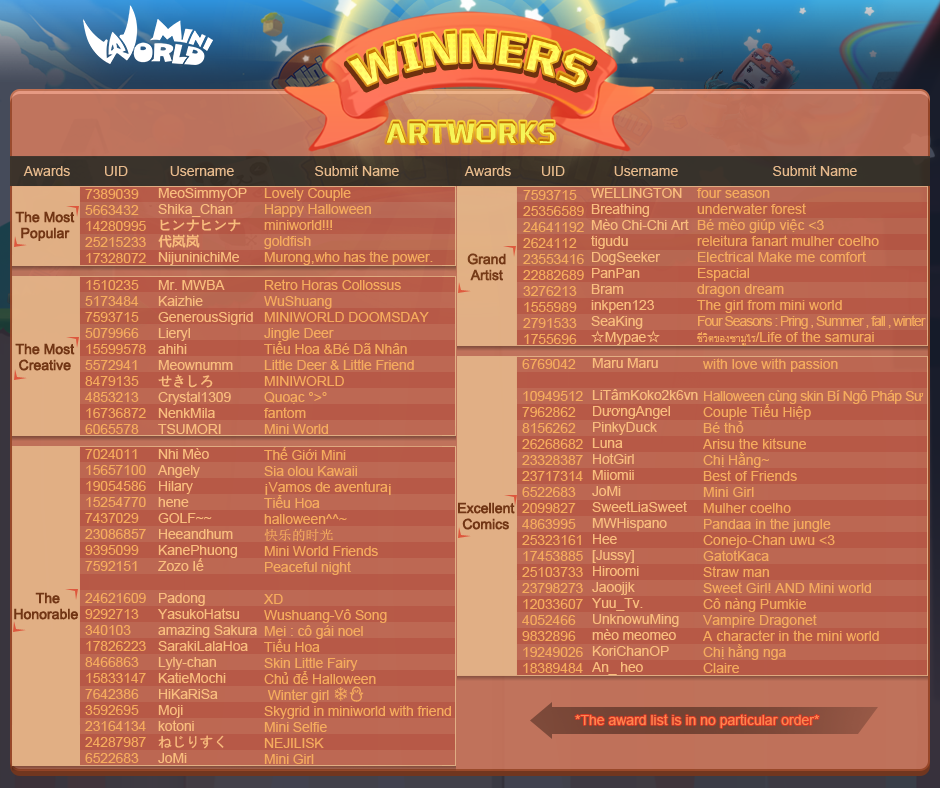 ---
https://mwgt.miniworldgame.com/en/#/honor
Check out more winner details on MWGT 2018 Website!
Thank you all players for the participation!!
Mini World's Got Talent will come back on 2019!
Prepare yourselves, be ready, more amazing rewards are waiting for you next year!