On December 3 2018, the world's highest level of game developers award, the Google Play 2018 awards was announced the results. Among them, 24 apps and games from mainland China were receiving awards.
Mini World:Block Art got the Most Innovative game award.It is the only sandbox game that won this award.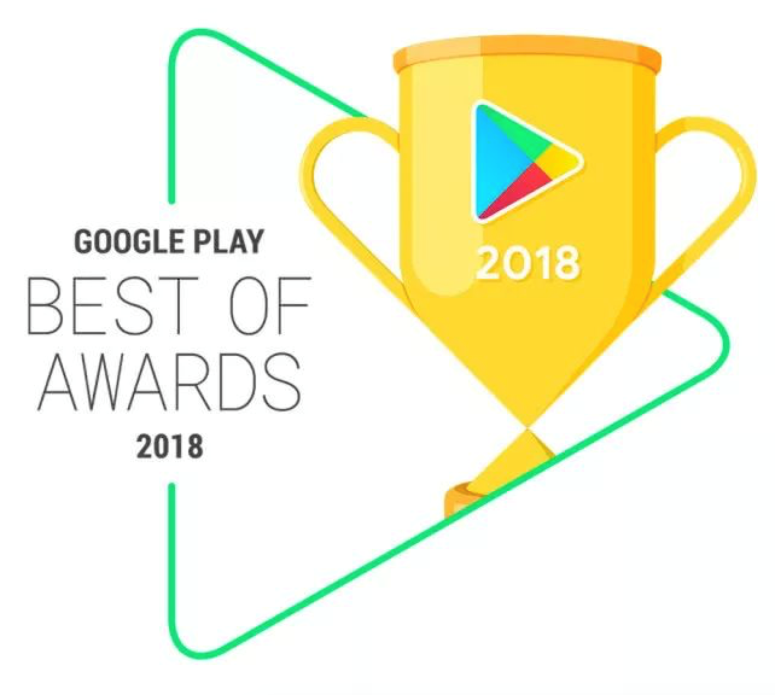 Since January 2018, MWBA overseas version now has more than 10 million monthly active users."Do not limit the player's game ideas, present the open world to all." With this belief, we launched the MWBA overseas version, which has won the love of many players. The winning of this award is also inseparable from everyone's support to MWBA.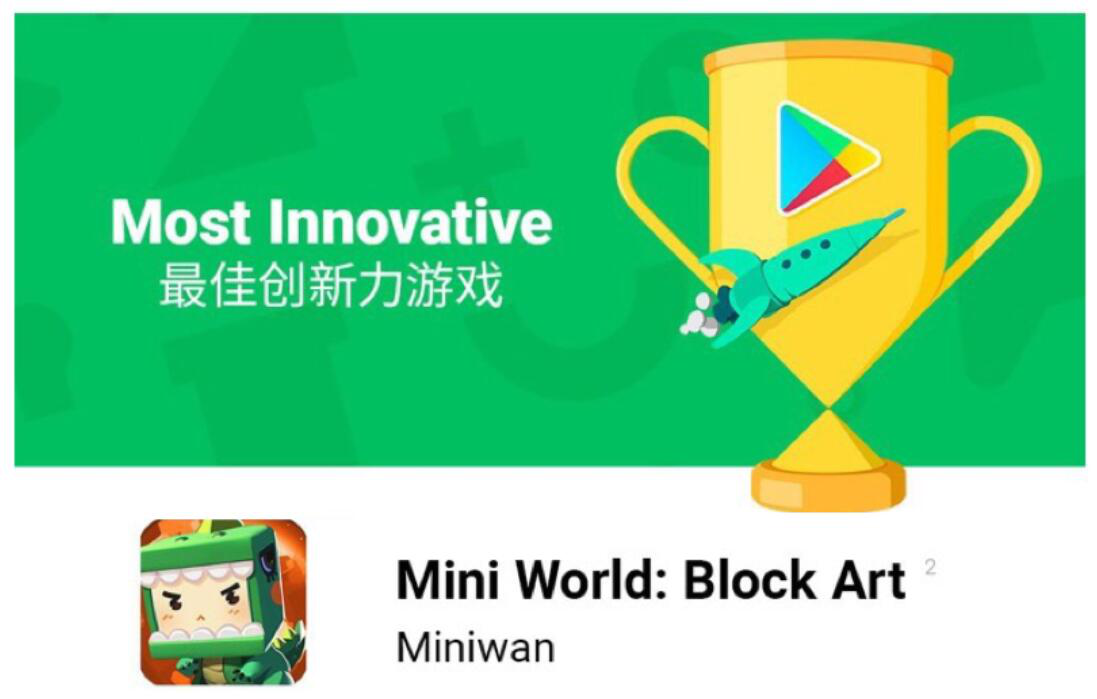 The award is the best recognition of the excellent performance of MWBA in overseas. In the future, more attention will be paid to cultural exchanges between Mainland China and overseas. With this award as the starting point, MWBA will continue to make the gaming content to the best, and make MWBA go further and better.
The road ahead is long and tough, with your love and attention, MWBA will continue to work hard towards a better future.