Wanna share your wonderful gaming experience with more gamers, just join Omlet to stream it and GET the special gift set.
H5 site for detailed info: http://v6.rabbitpre.com/m2/aUe1Zic3ny

How to participate:
Step 1: Download Omlet APP and start streaming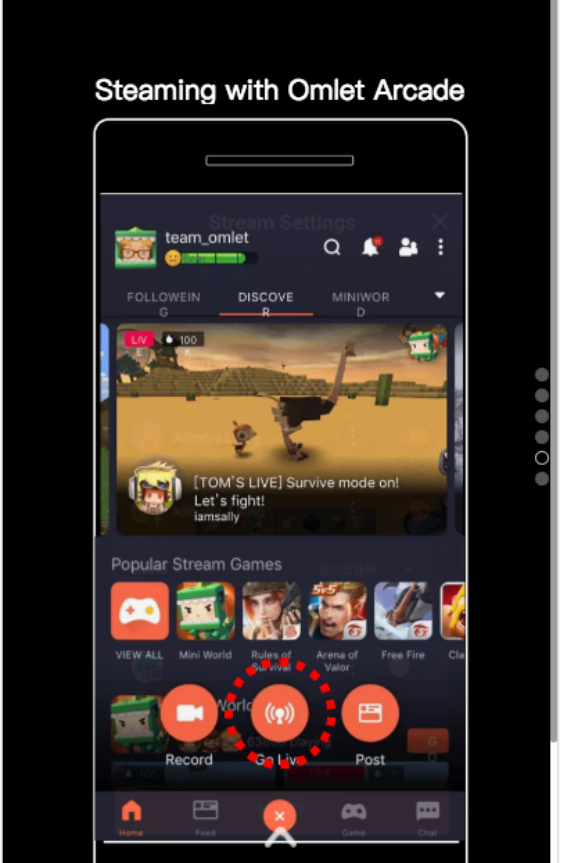 This is the download link: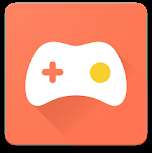 Step 2: Start the game in Omlet and play more than 10 minutes on streaming.
You are able to share your streaming to YOUTUBE,FACEBOOk and Twitch at the same time.
Still don't know how to stream, check out these two links for help
https://www.youtube.com/watch?v=kVE3JQEWahE&feature=youtu.be
What will you get?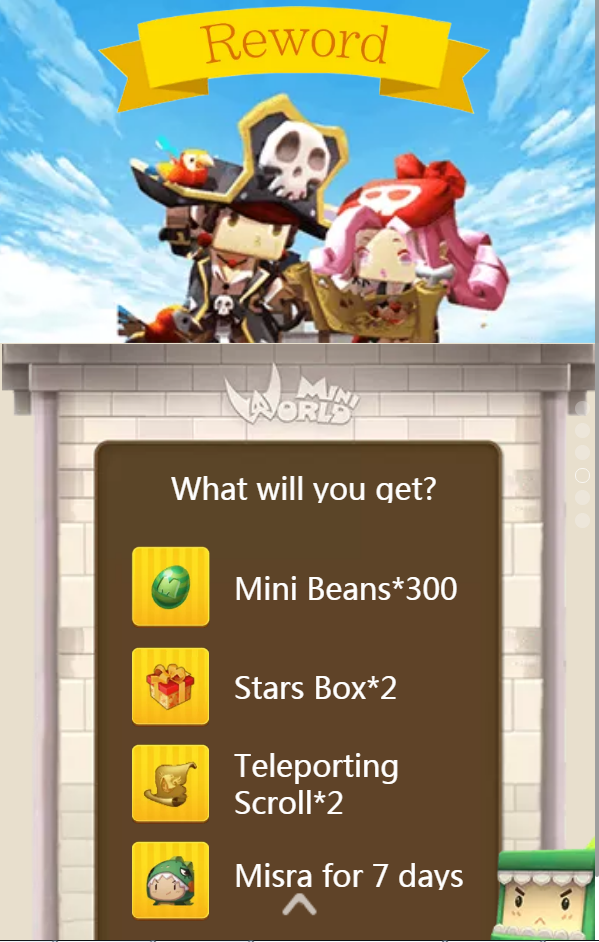 Duration: 2018/6/15-7/30
P.S: Each UID is only allowed to get the reward once. All of the rewards will be sent within 7 days!
This is how you can get the reward, open your notification in Omlet!