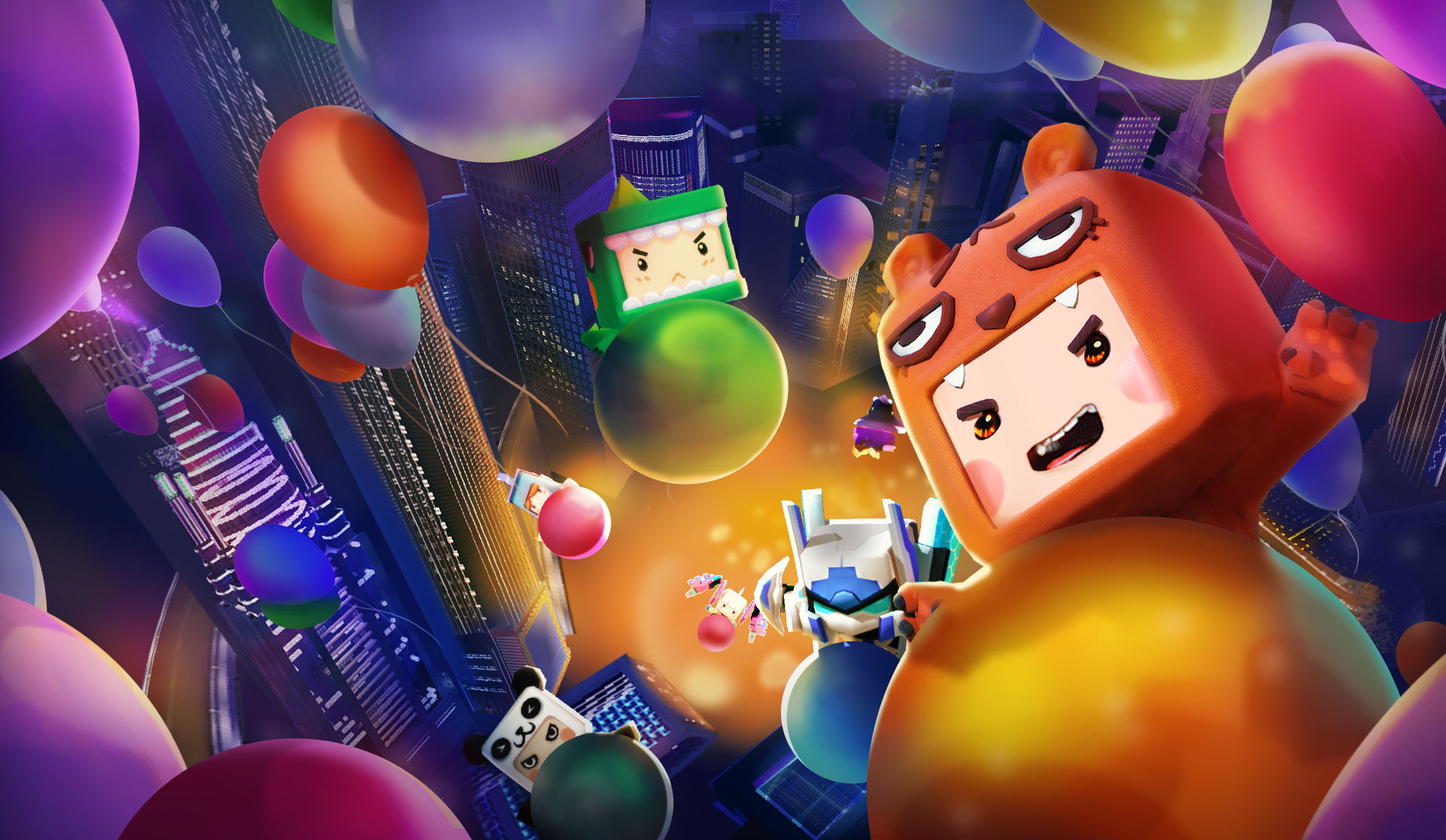 Here we are monthly update 0.25.9 is here! This new version is mainly to fix bugs and make the terrain editor more easy to use!
1 Self luminescent blocks are now available. (Includes: all light, some blocks and music blocks. They are more beautiful at the night now.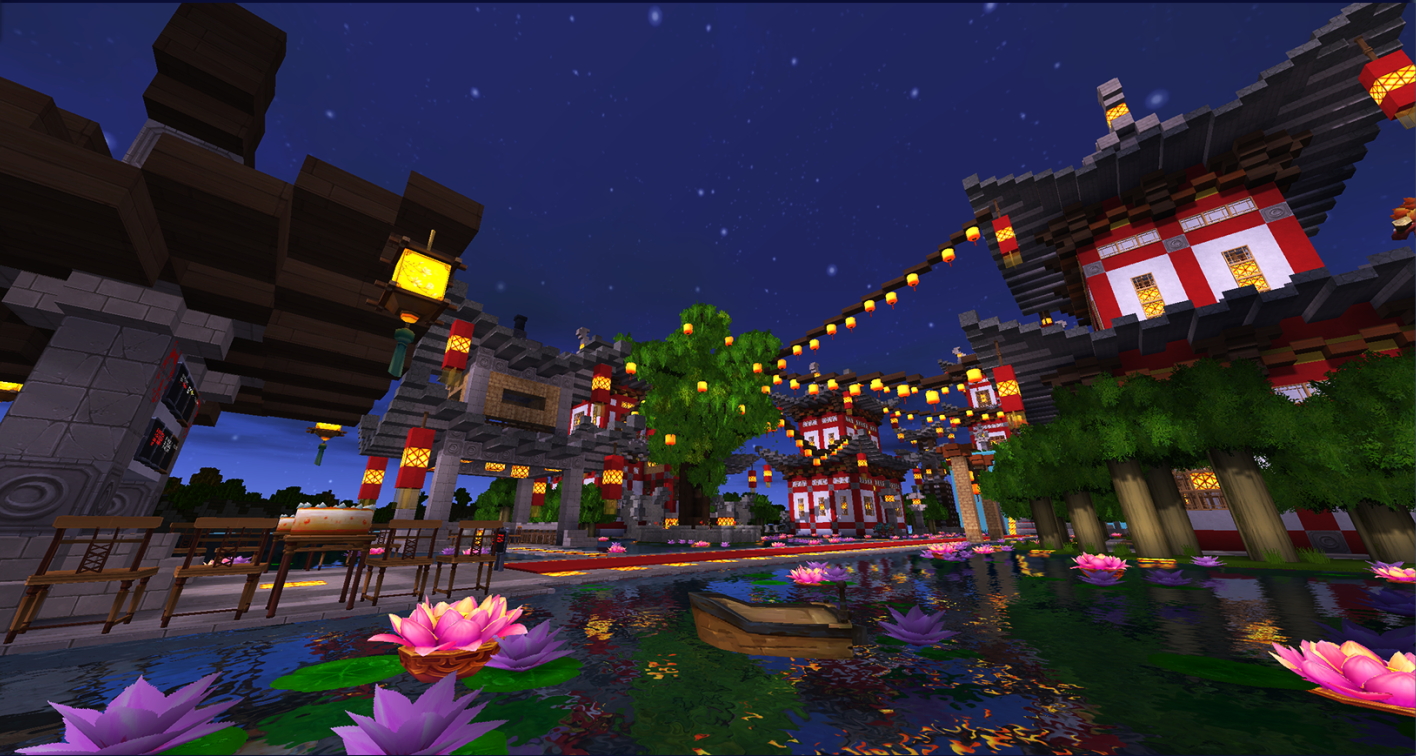 2 You can edit the Plugin within the Terrain editor. This is the most powerful update ever. Add customized blocks,mobs or monsters into any terrains.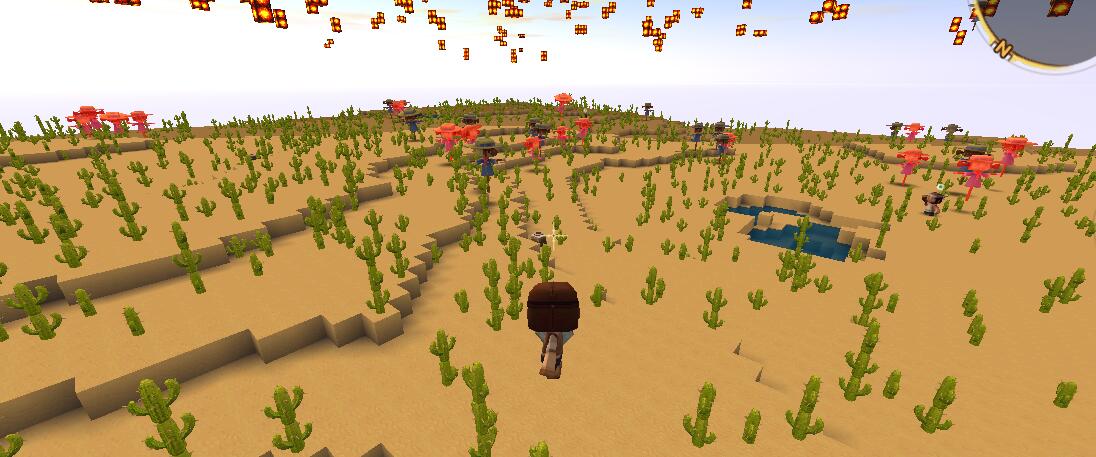 3 You can follow the Connoisseurs now in the Gallery. Connoisseurs are able to delete their comments now
4 New Dress-up-- Mini T
5 New language (Indonesian) has been added into the game
6 No hacks -If we have detected you are using the Hack, the game will automatically close in 10 seconds. No HACKS in MWBA.
7 UI adjustment to make the description more clear.
Bug fixed
8 Fix the problem in iOS version, the default game language will be based on your system language.
9 Fix the issue of using the Mount or Firework then the game becomes laggy.
10 Fix the Judge mode issue
11 Unified ball type and cube leaf collision properties
12 Fix some Plugin issues
13 Optimize Sniper shooting issue, add a new action and sound effect. Add manual (default), semi-automatic (non-recurring), automatic (continuous) settings
14 Fix the ice-block icon and repair the models of Bunny beauty,Waitress Sweety,Savage Hunter,Penguin,Sulfur Archer
15 Fix the problem when you quit Multiplayer, the blocked list icon will be added into your single saved maps
16 Fix the problem of displaying characters
17 Fix the problem of showing different status even you died
18 Fix some crush issues