With all the endeavors dedicated to the new version, we have finally released 0.25 version.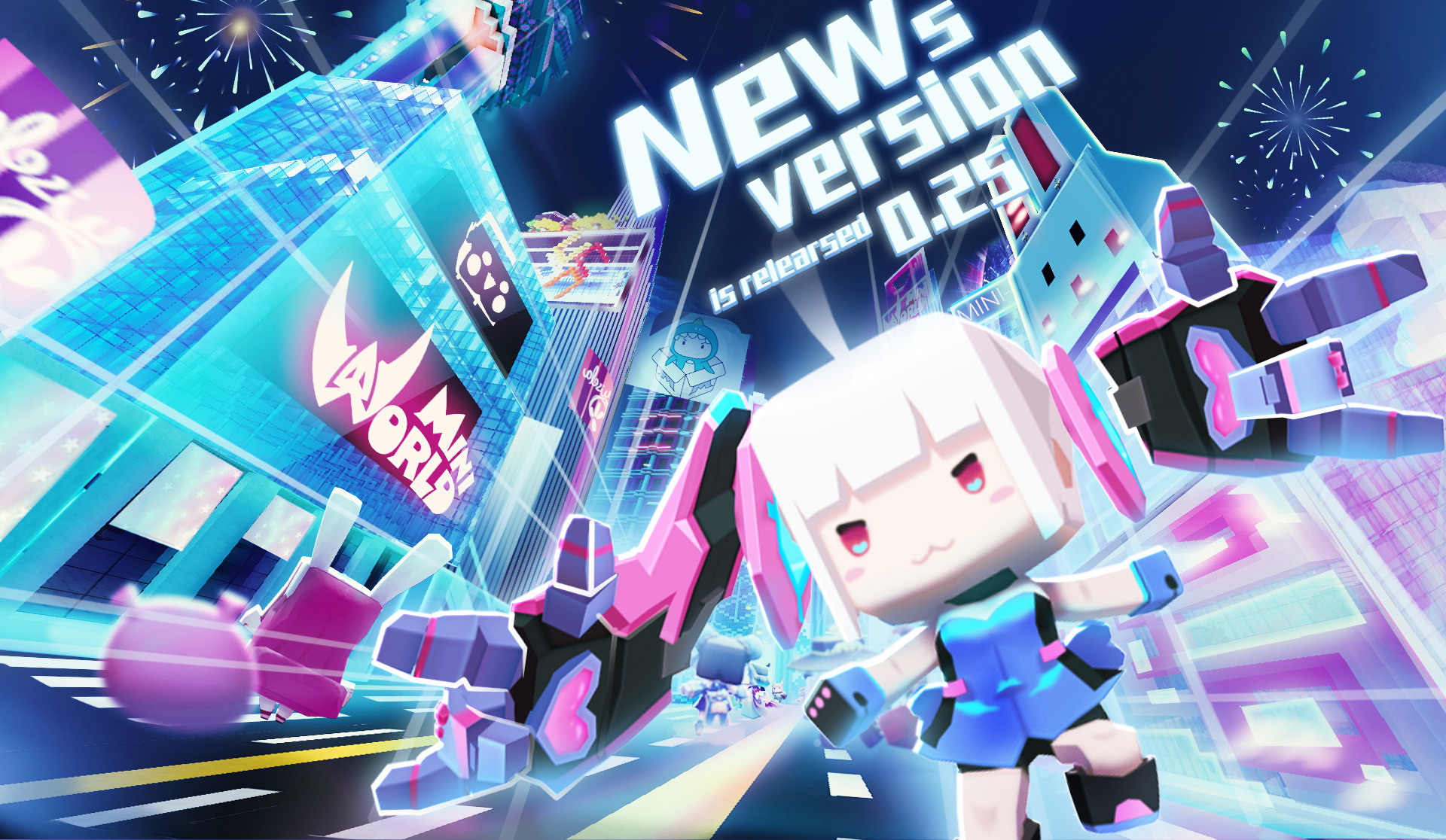 New
1 Connoisseur system: A new player role- Connoisseur. The connoisseur will review all the newest maps and recommend the best in the Gallery. When you post enough positive comments, we will invite you to become the Connoisseur.
2 Terrain Editor: In Dev or Advanced mode, you can customize the terrain of your map now! Terrain, landform, surface plant, mobs, minerals all are editable.
3 Item-skill in Plugin editor: In the plugin of Props editor, we have added a whole new item-skill effect. For example, you operate towards the cubes, after you use the prop item then it generates a wall of cubes. Or you can summon creatures after you use the props.
4 Judge Observer: In the Multiplayer mode, before the game starts, the host is able to appoint any player to be the Judge and observe the game.(The Judge can just watch only)
5 Shader in Cell phone: You can turn shader on/off in the game setting. Be careful, your cell phone will become heater easily.
Dress-up
New Mini-X dress-up.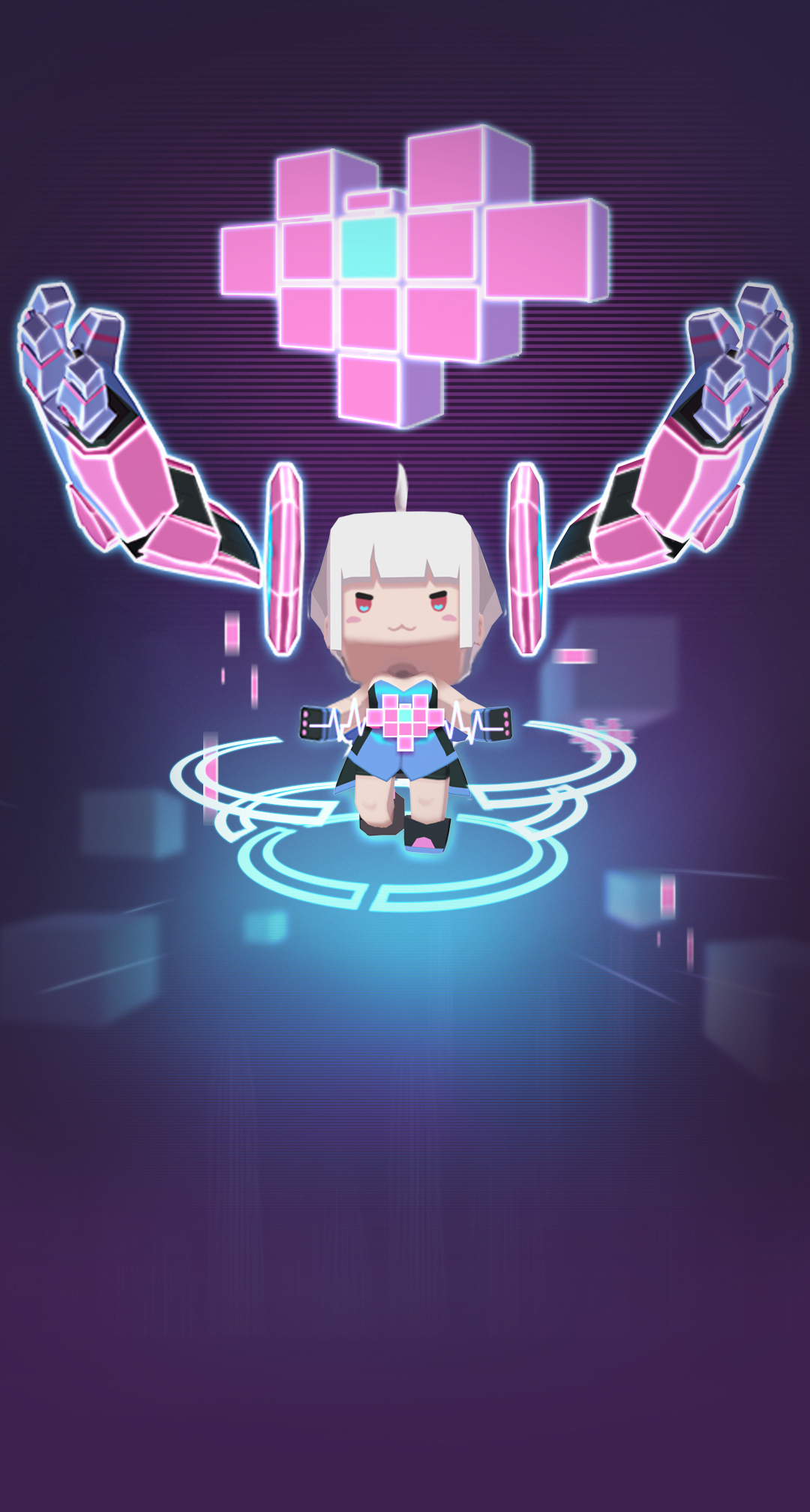 Function
Optimization of game performance and bugged,heating issue
Pack can display the number of debris and reclaim them when it is full.
Improve the off-line gaming experience, show you network-condition at Homepage.
Improvement of invite your friends' function.
Fix the bug of placing the rails that can not be connected.
Fix the bug of stationary display in the first slot of backpack
Fix the bug in Dev mode the stationery cannot be shown
Fix the bug that you can not save the cube Plugin