Dear Mini Gamers
Tutorial event accept video form now, not only maps but also videos can better help new gamers to learn about the game! You are able to make tutorial videos about how to play the game and send to us! Great ones will be featured in our official Youtube channel!
The reward for Each language(English, Thai, Portuguese, Indonesia,Spanish,..more)
Top 1 500mini coins, Mini-X dress-up, 1000 mini beans
Top 2 250 mini coins, Mini-X dress-up, 500 mini beans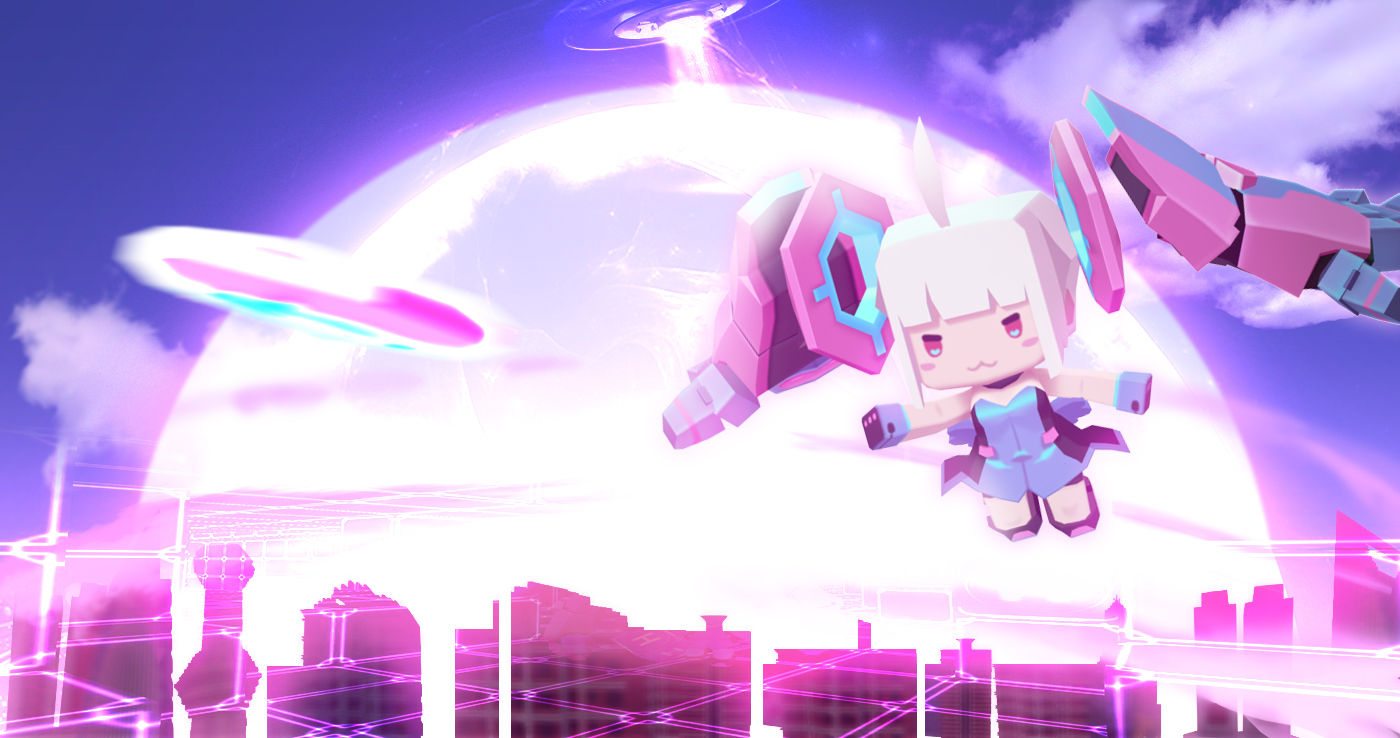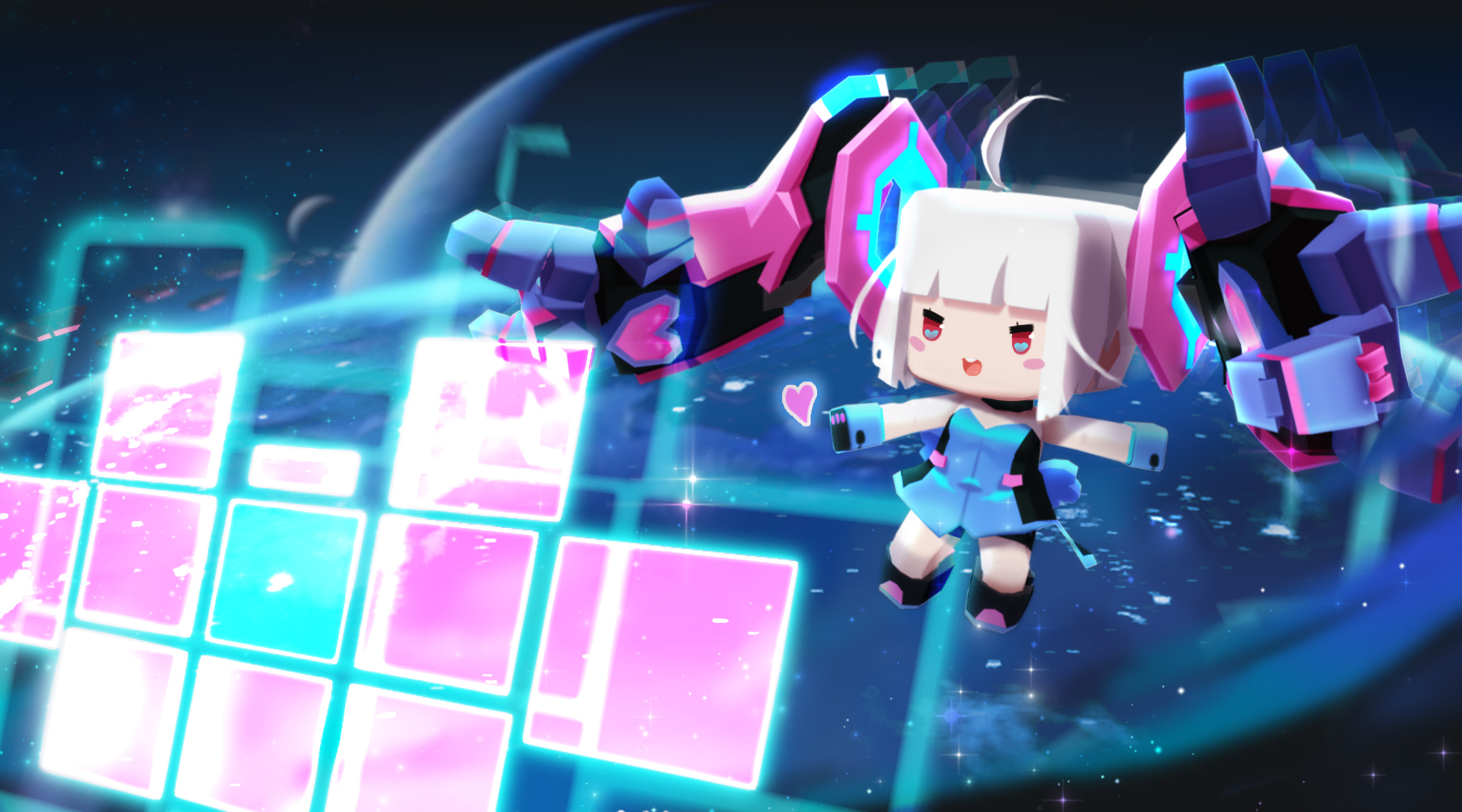 Video requirement:
Upload your videos to Youtube with tags #miniworld #tutorialvideo #mwba. The video should be longer than
10 minutes(can be multiple videos), content is about how to play in survival mode. And beside it you can make more about other things of MWBA.


Any participated gamers will be given 500 mini beans and 50 misoso shards if you reach the requirements.
No curse language and cheat inside the videos.
Recommended recording software: Omlet
Download:https://play.google.com/store/apps/details?id=mobisocial.arcade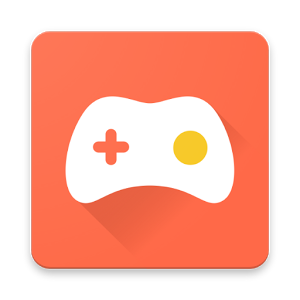 Send your youtube tutorial link to our email: miniwantech@gmail.com
Submit time: 4/18-5/25 2018
Join our community to contact us instantly
Discord: https://discord.gg/g2bjNZ5 (devs are here, contact us instantly)

FB:https://www.facebook.com/groups/309258579484178


All right reserved by Miniwan Tech