Wow, Mini Gamers! You must be wondering where will be the update contents in 0.25!
Just check it now! This is gonna be a BIG update.
First--- Customized Terrain
No matter in Dev or Advanced mode, you are able to create your customized terrain NOW!
Customized Terrain
Dev mode and Advanced mode are easy to change
Desert
,forest
,swamp?They can be in the same place!
Spawn the mobs in it and grow your favor plant
More important--- Item Effect Editor
We have added a whole new ITEM EFFECT EDITOR! Now only your imagination will be your limit now!
Beat all Sulfure Archers with one Sword Strike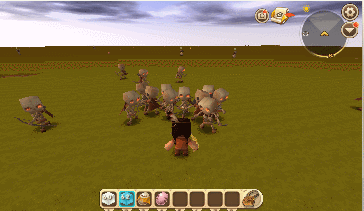 Summon the wolves to beat the monster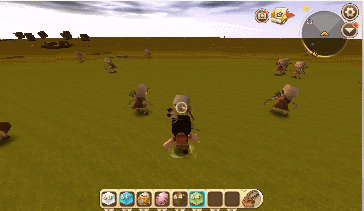 One strike dig effect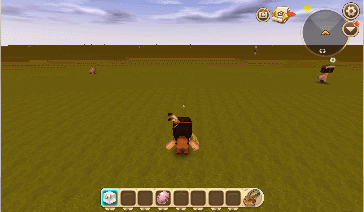 WE HAVE SHADERS IN CELL PHONE NOW, be careful it will become HEATER.
Join our community to contact us instantly