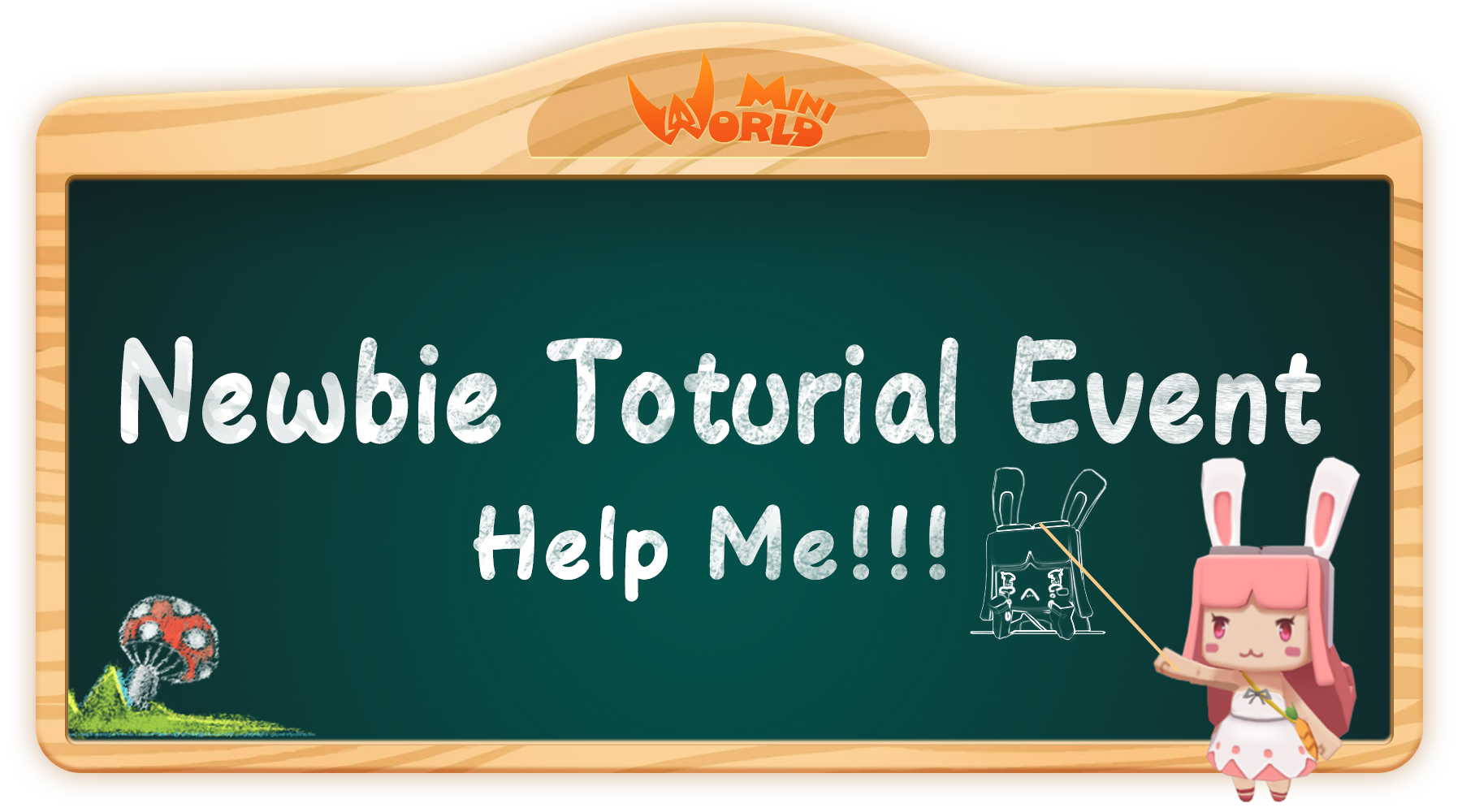 Dear MWBA Players
Thank you so much for your great support. Since our game community is growing bigger and bigger, but many newbies are quite confused and do not know how to play in the game! To solve this problem, we need your hands to help them. SO, we are launching a whole new event called: Newbie Tutorial in order to help newbies better know about the game. Create your own mother language tutorial maps and win the Mini Coins and Misoso permanent skin.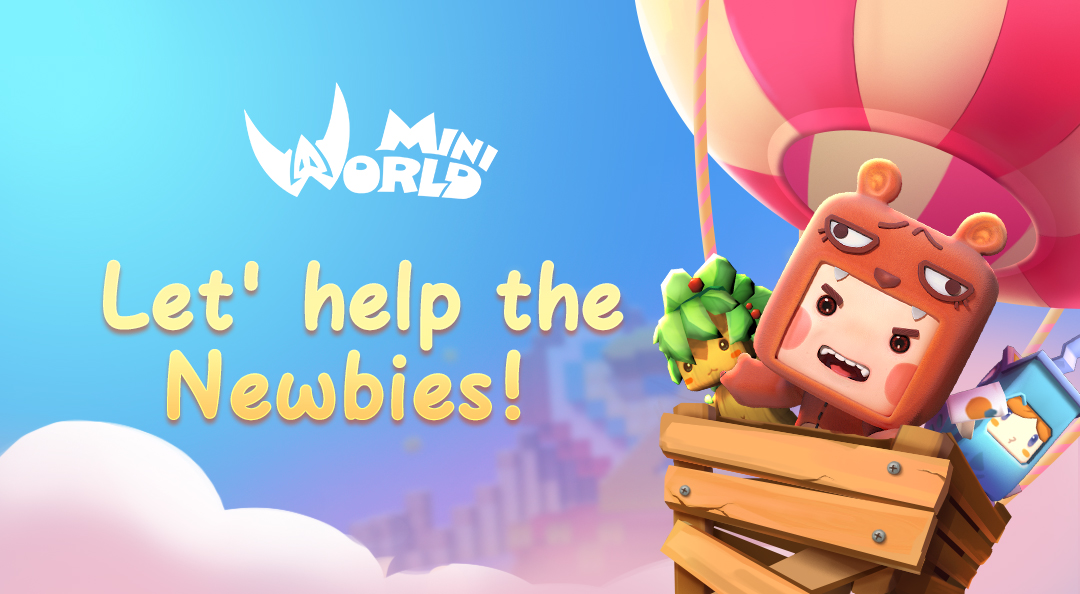 Reward: English, Thai, Spanish, Portuguese, Vietnamese, Indonesian, Japanese, Turkish, German, French
1st: 500mini coins, 1000 mini beans, misoso skin
2nd : 250 Mini Coins, 1000 mini beans, misoso skin
Great maps will be featured in Gallery and Newbie Tutorial in Topic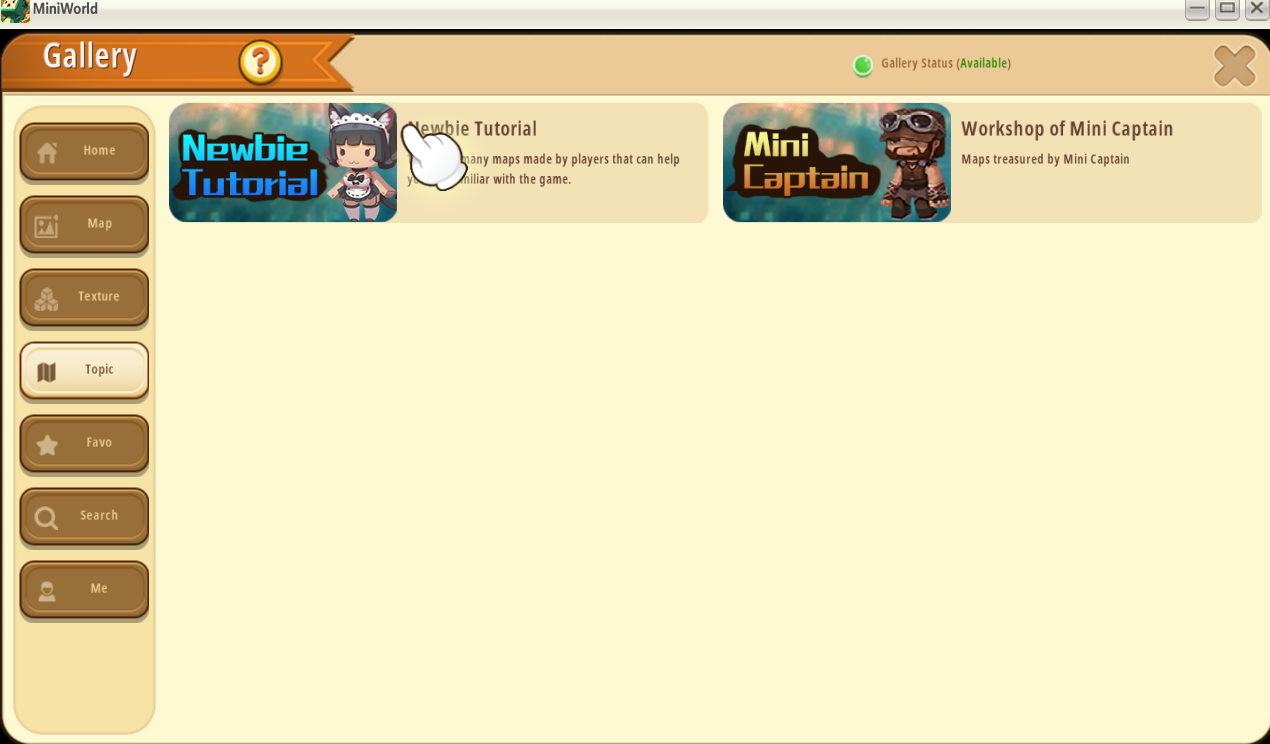 Time Period: 2018/3/30---2018/4/30
How to participate:
1 Create your tutorial map whether it is survival, creation mode or DEV mode.
Brief introduction of your map in which language.
2 Share it to the Gallery, you MUST select the Newbie Tutorial label(Important)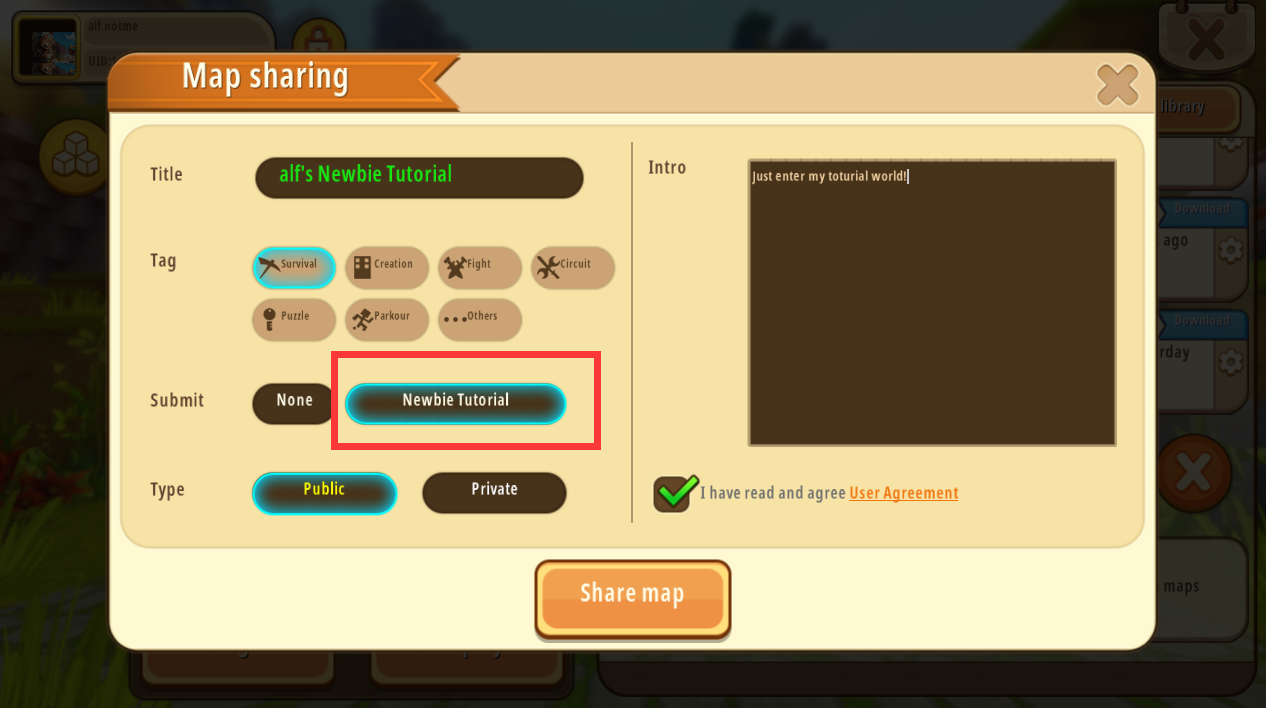 3 You can ask friends to help to build the map, but rewards go to the Map owner.
For more info:
FB:https://www.facebook.com/groups/309258579484178
Best
Mini Captain