0.24 Update Content

New language
1 Turkish 2 Russian 3 Germany 4 Vietnamese 5 Italian 6 Korean


New Dress-up


Mermale
My conquest is the Sea of Stars!!!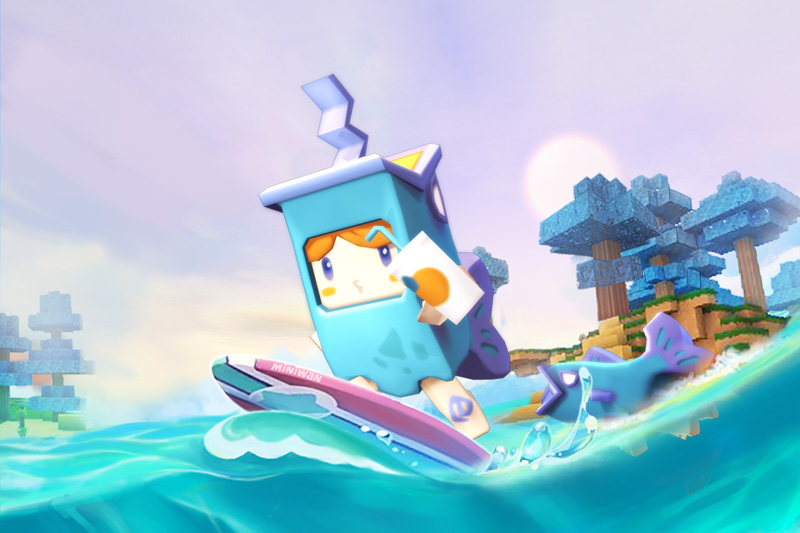 Misoso
We know that we are using more than our fair share of the planet and its resources and we must now redress this imbalance. Any effort to do so – no matter how big or small – is valuable. We should plant more TREES.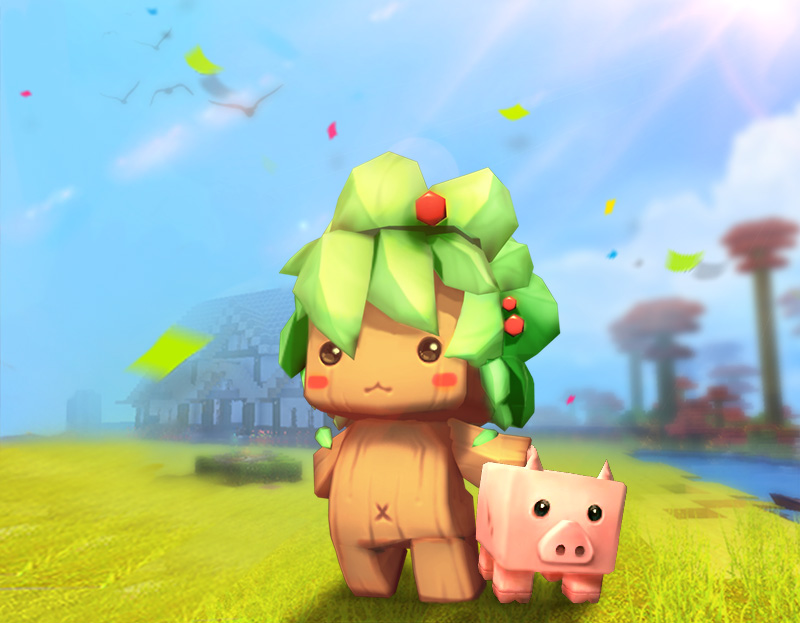 Functions


Spectator Review
Died too early in the game? Wanna know the result so urgently. New spectator review function allows you to watch the rest of game even you already died in the game. Don't tell your friends' spots to your enemies!


Smelting Furnace in Advanced Survival Mode
Now in the advanced mode, we have added the smelting furnace into it! You can burn the potatoes to get the GUNs, is it amazing, right?
We are wondering more auto machinery maps created by you guys.


Multiplayer UI Adjustment
The new arrangement of Multiplayer UI display, you can easily find the most "hot" maps and find your loved category maps as well as public server maps


Personal Subscribe page improvement
Just check out the new subscribe page, it is much easier to use.


Facebook Login
You are able to login via Facebook account


Bug fixed

1.Pandas are endangered treasure,we should protect them. So you are not able to attack it anymore. It will not stare at you anymore even you feed them the bamboos.
2.Fireflies will never disappear in the daytime

3.Fix the effect error of blowgun
4. Bambooshoot can be smashed into pieces now
5.Roller coaster will not fly away when it lands on the iron nodes
6.Switch dress-up will take into effect immediately
7. Fix the bug of character's ability gone when switch to a new dress-up
8. Automatically mark your last operation in Garden
9. Fix the bug of music cube( No more cornerstone required)
10.You are able to get more comments in your downloaded archives
11.Fix the chat system font's issue
12. You can throw the rocket model now
13 Fix the bug of victory rule, if there are 2 players left, one left, the other will win.
14. In the dev mode, you will drop items when you die( if the drop mode is normal)
15. You are able to turn ON/OFF polluted-area rule
16.Fix bugs of teammate share lives, (single game mode will not end)
17.Fix invite your friends to your room bug
18.Fix share system of map
19.Bamboo leaves will start to drop now
20.Peach totem can not displayed on the map when you are in the underworld
21.Fix some crashes and bugs