About
Mini World: CREATA is a free-to-play sandbox game launched in 2017 and now enjoys hundreds of millions of registered players in over 30 countries. As the name suggests, creation is the core value of the game, where players can create everything in meta-universe by using the objects and tools provided. Quality instant games by our players, adventures, diverse structures, customized mechanisims are all part of creation. We are passionate about building an inclusive ecosystem with a myriad of user-generated content and connect people through playing.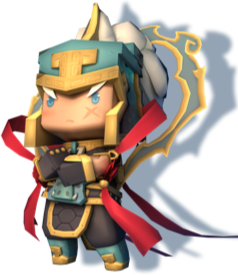 Most Innovative
On December 3 2018, Google Play 2018 awards announced its winners
Mini World: CREATA, the only sandbox game among winners' list, won the Most Innovative Game Award.
The award is a recognition of the game's excellent innovation and design. Of course, we will not stop here, Mini World will have more content updates and new features for our beloved fans.
This is just the beginning.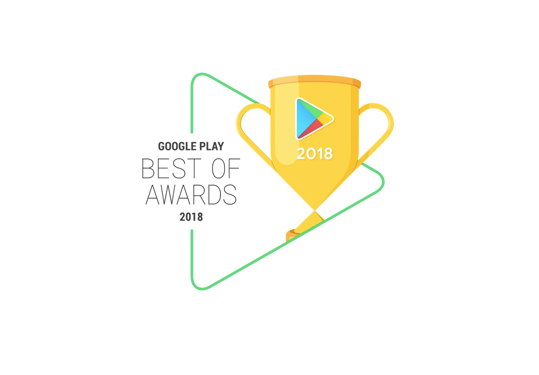 On December 13th 2021, Next World Awards by Qimai Data announced its winners
Mini World: CREATA won the Most Influence Game Award. The award is to recognize outstanding games that bring users an extraordinary experience in terms of game influence, data performance, and industry reputation.
Mini World: CREATA is dedicated to becoming the most popular sandbox gaming plaftform for players.