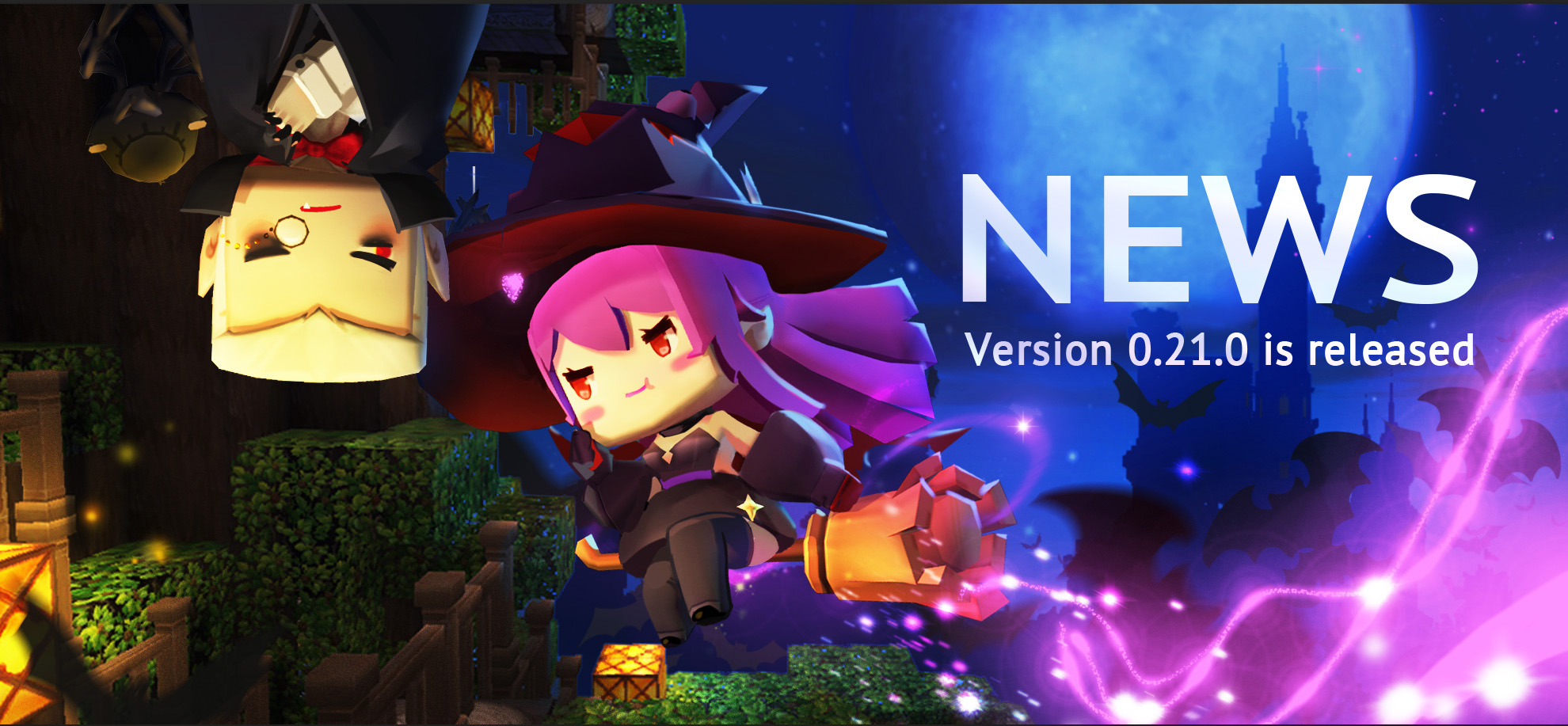 New version of 0.21.3 Update of Mini World-Block Art is available now both in Google Play Store and Apple Store now
Multi-language
In this release, Thai/Spanish/Portuguese/French/Japanese languages have been newly added. So you can click on the gear icon (top right corner), tap the Settings button then the globe icon to opt for the language you like. Remember that this modification won't take effect until you quit the game and restart it.
New feature: Custom view
In the custom mode, you can click on the backpack then the Edit tab to use the item Custom View. Adjust the settings, you'll be able to become an excellent director with the help of a video recorder.

New dress-up: Lilith
The succubi Lilith flies here on a broom, following the earl Dracula. How long will they stay here?
Headframe
The gamers who unlock the dress-up Lilith will get an exclusive head frame as a gift!
Revamped UI of map rules
Revamped UI of battle report
Lotus
An adventurer found a new plant and brought it back.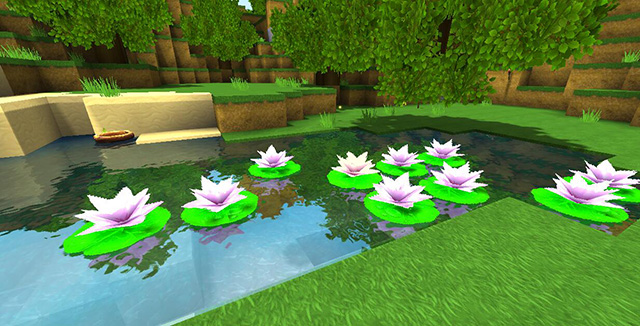 Stationery
You are able to leave messages in friend's home now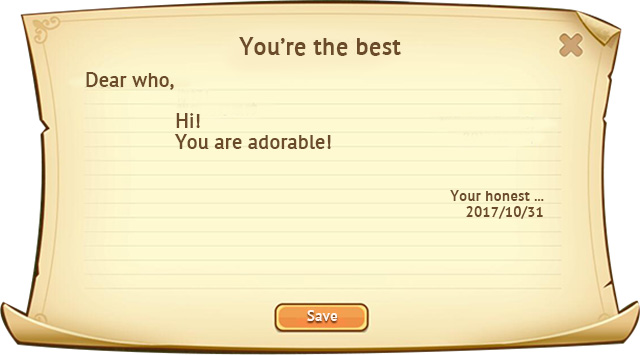 Paintball pistol optimization
Gallery
Added My Works and My Subscriptions functions
Enchantment effects
Many weapons have new enchanted effect
Bug fixes